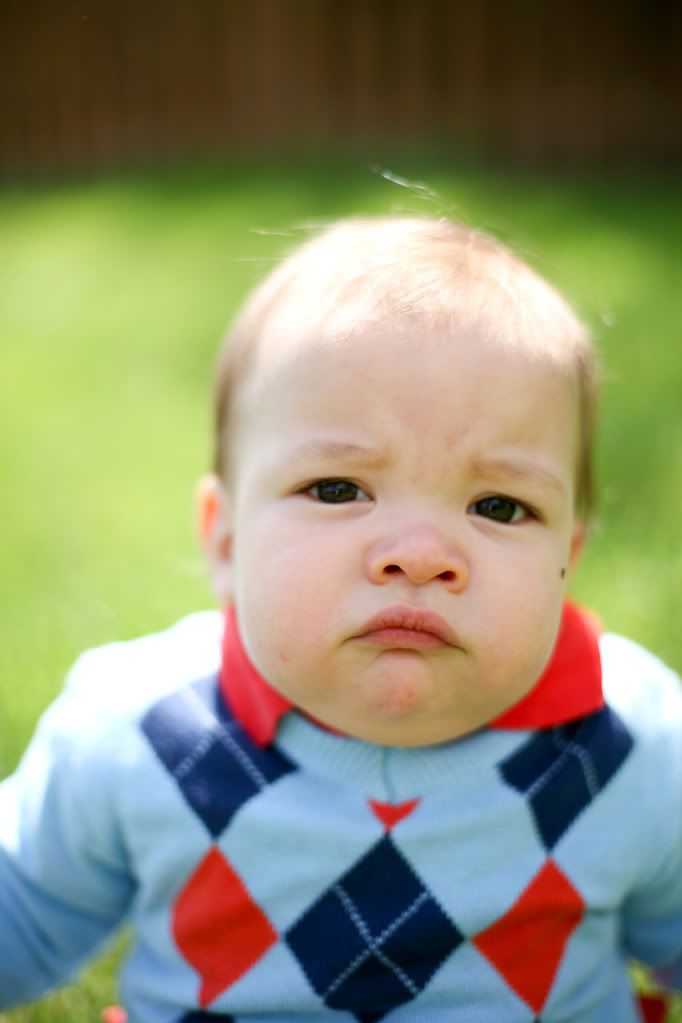 This little boy melted my heart. He was woken up from his nap to have this session and I was a bit nervous. Because you know, no naps = fussy kiddos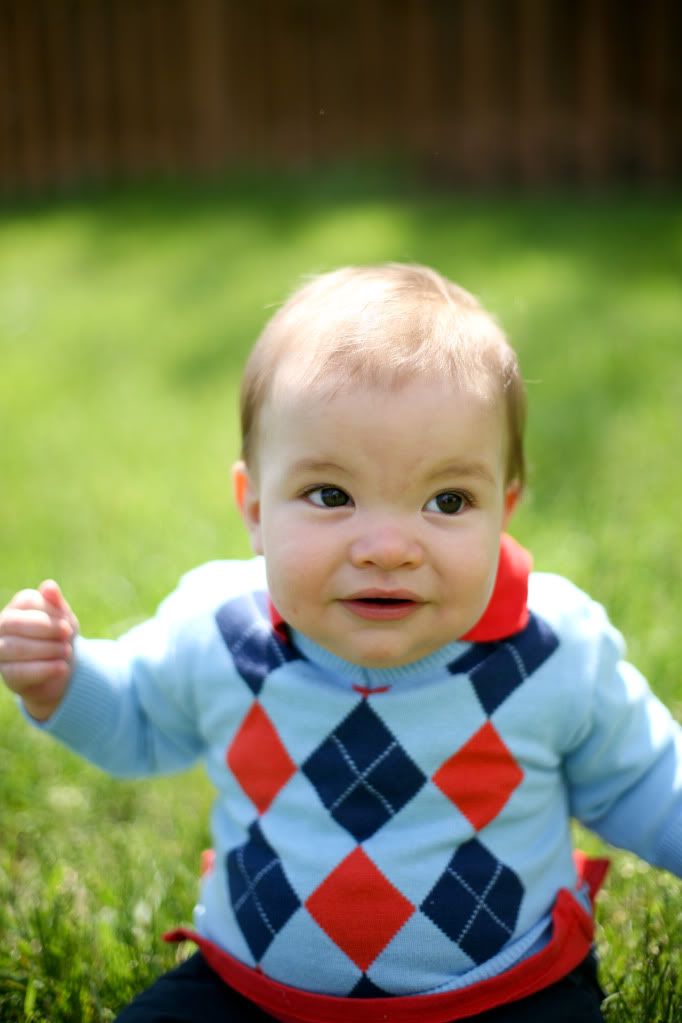 I was surprised. He was a little grumpy looking when we first started and then warmed up to the camera. And it was amazing.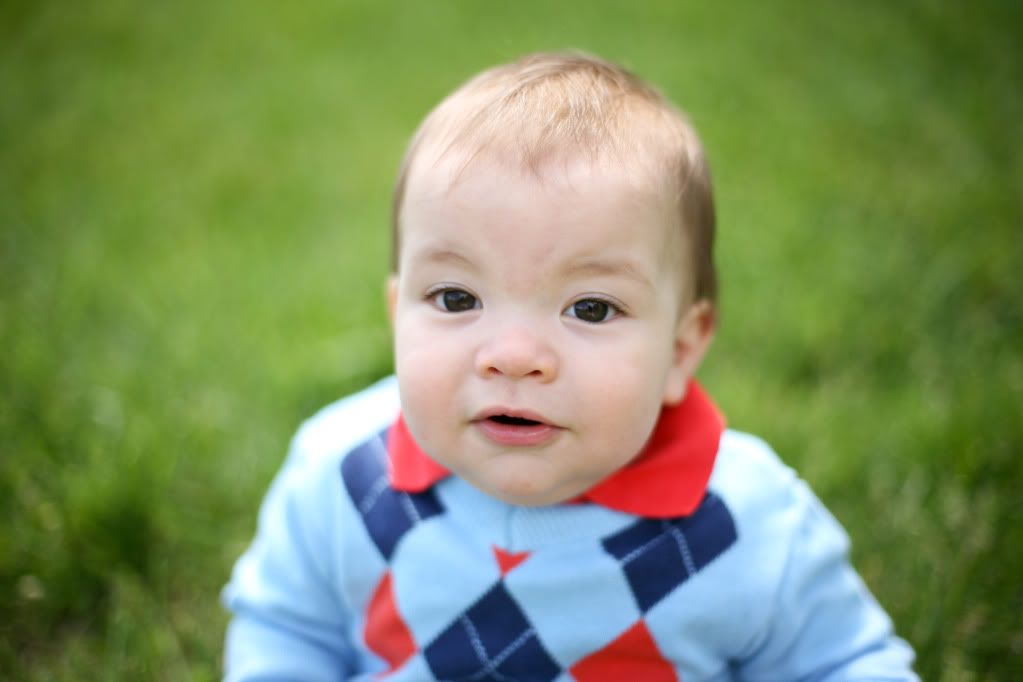 This kid was crazy cute. He pretty much did whatever we made him do. Another bonus.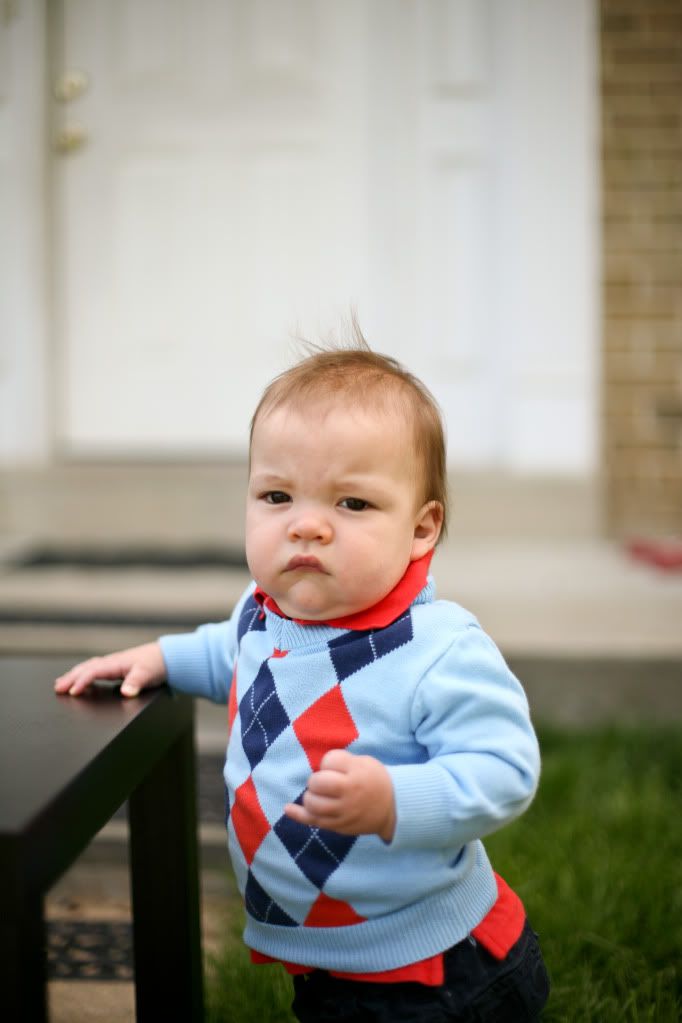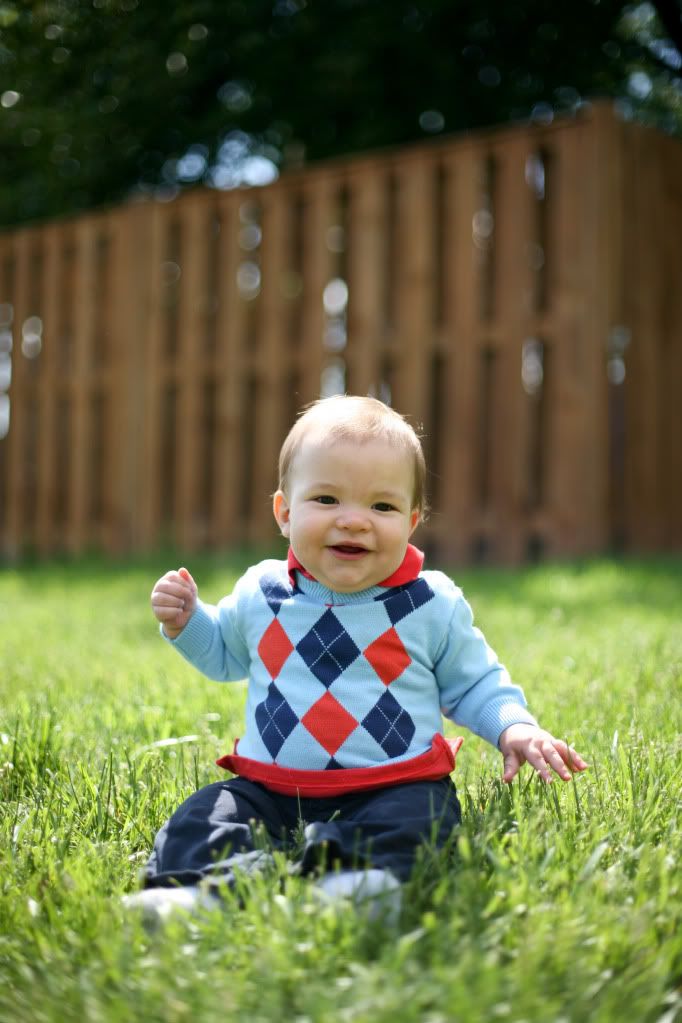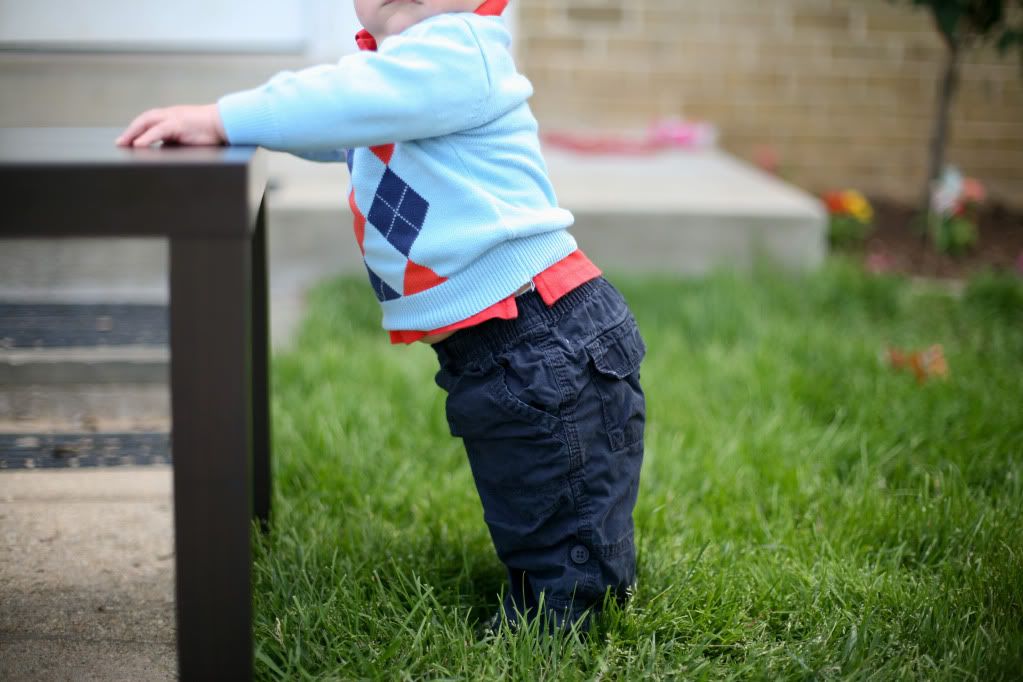 And I'm finally back to blogging! Whew and I have so many sessions to post. Like 5 or something. Be excited. :)