It was a hot one. For spring in Maryland, that's rare but I was glad it wasn't freezing like it sometimes is. I met up with these darling kiddos at Glen Echo which was an amazing location. They just made it look even better.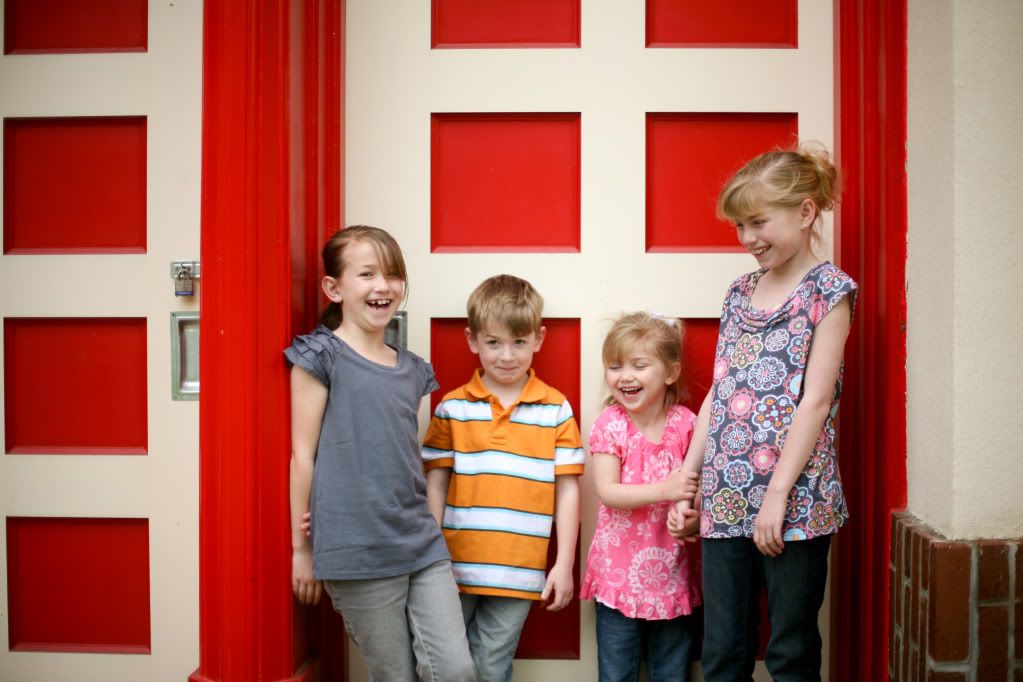 Love the purse, love the chucks.
Aren't they cute? I'll answer that. YES.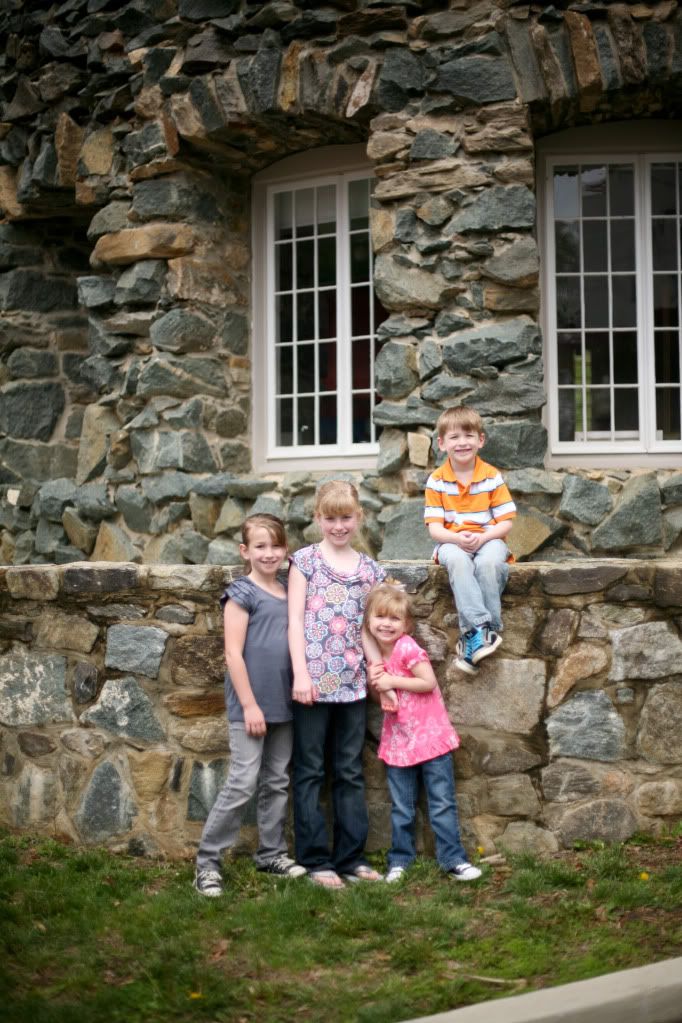 This next one just makes me happy. They are so adorable.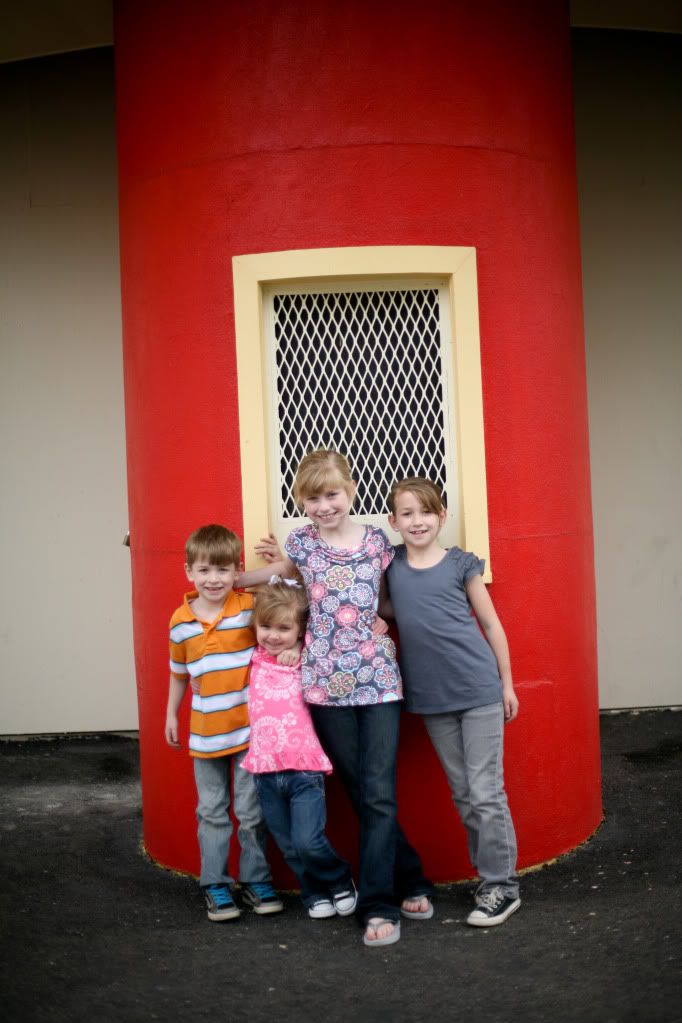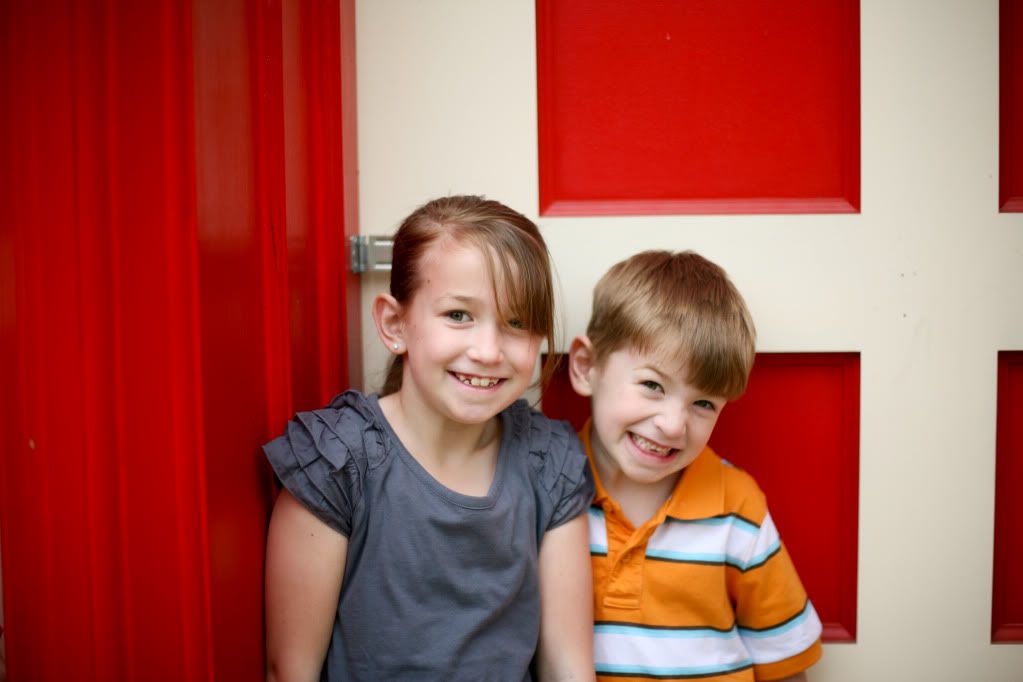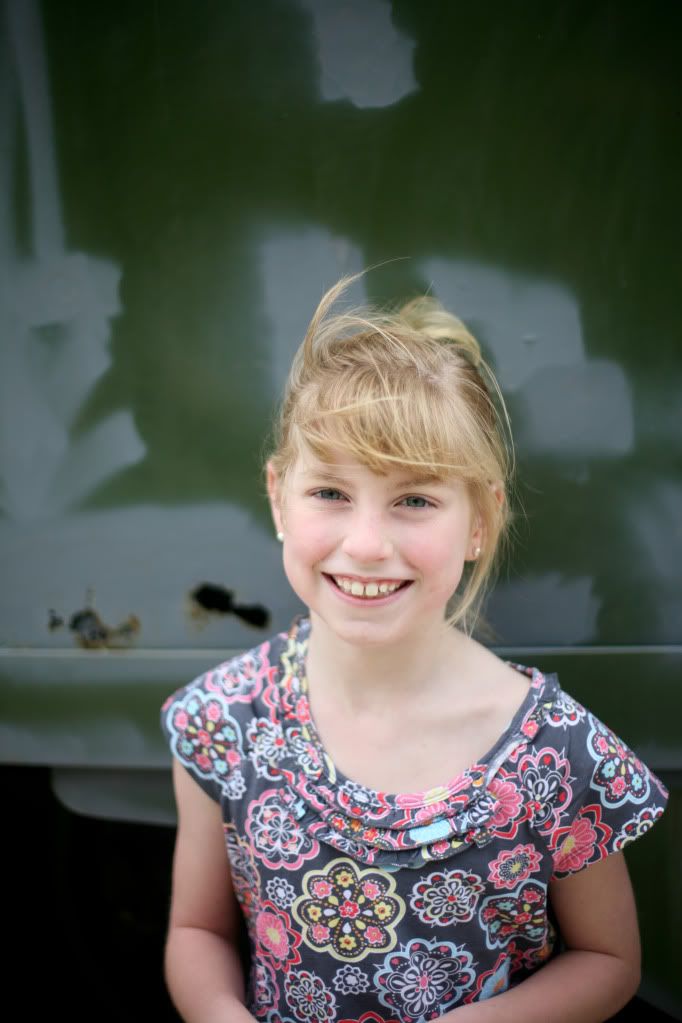 I love this next one. Rocking it out on stage. :)