They were both in college. She was a junior, and he was a sophomore.
(I'm already melting from the cuteness in that picture. So try to stick with me here.)
Jacob was looking for a church and was interested in the one Whitney went to. They met, and became best friends. Whitney said that she had no interest in him at all, they were just really good friends!
Then God did something in both of their hearts (siiigh. I love this part.) They started liking each other. And they started dating.
They dated for 7 months and then Jacob asked her to marry him. And, um, she said yes. :)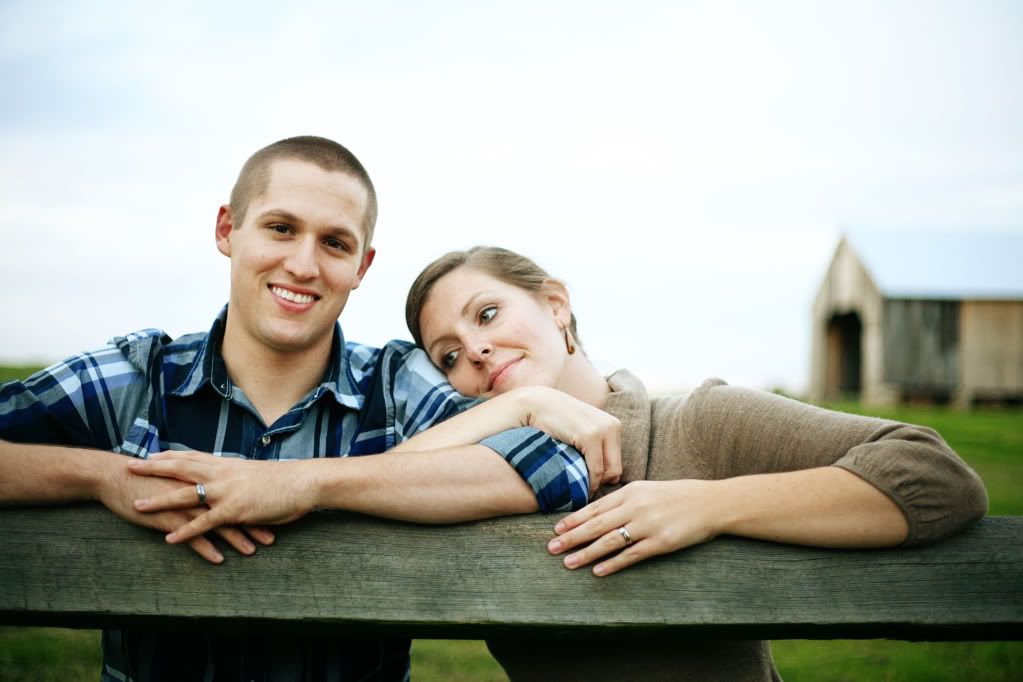 After 7 months they got married and are living HAPPILY ever after. These pictures are so cute because they are so in love! I love love. :)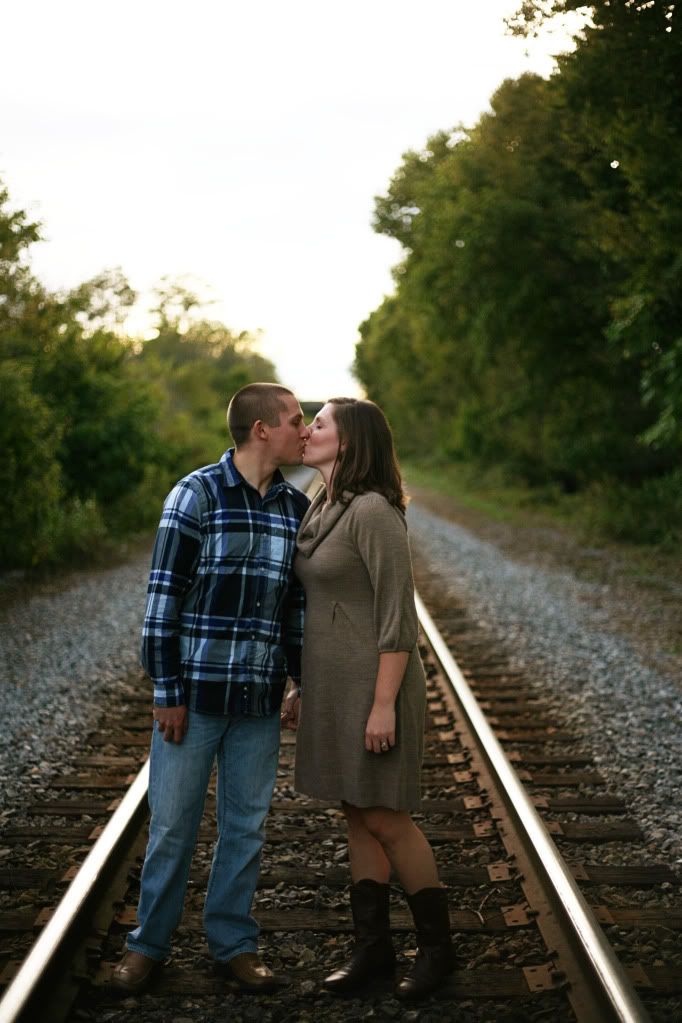 Okay. Story time. So the next three pictures are some of my favorites. I told them to pretend like they were dating again. Just chilling and talking by a tree.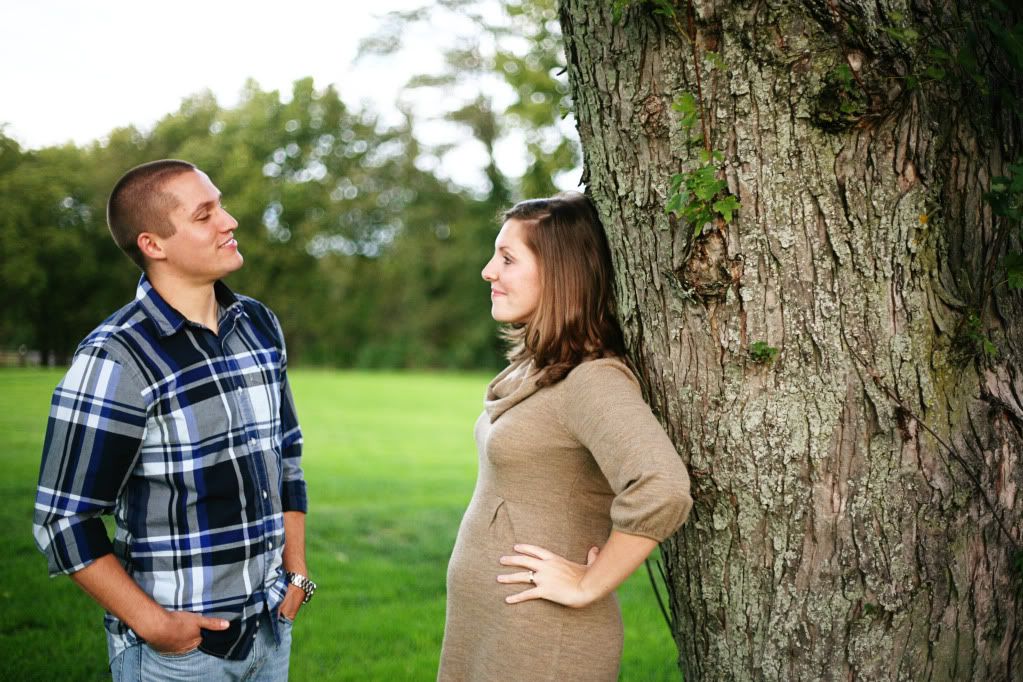 So I took this one and Whitney said, "No! Wait! We are dating! We aren't in the touch phase yet!" They make me laugh. (And by the way, do you see that adorable little baby bump? They are having a baaabaaay!! Can't wait for their little one to come into the world!)
Faaavorite. Whitney, you are too pretty for words.