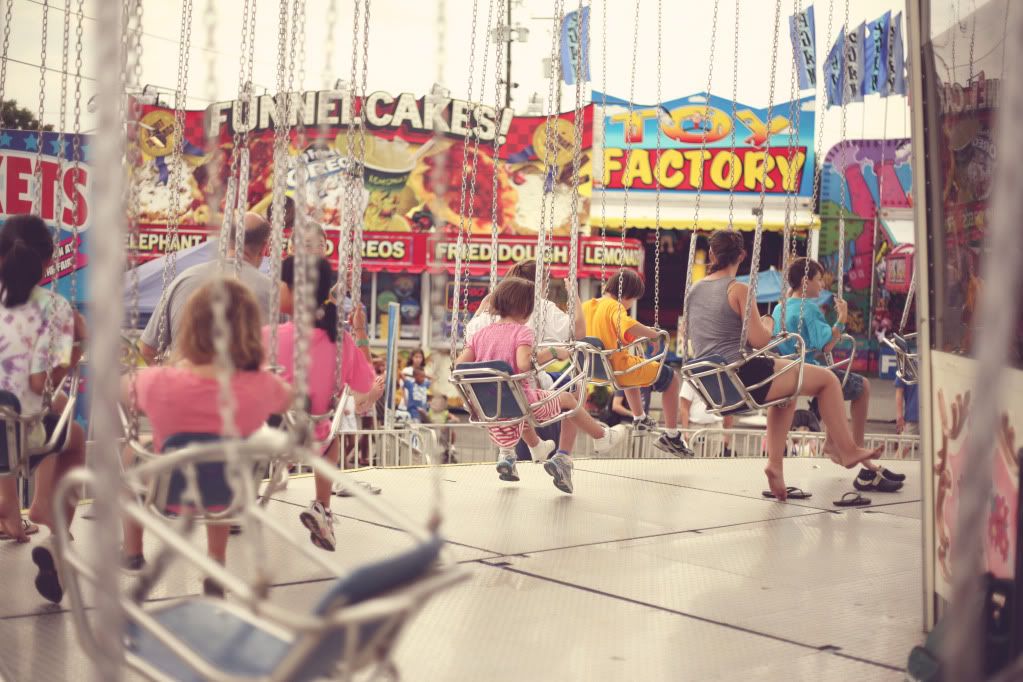 (the fair. because i am starting to miss summer a bit.)
I wanted to see if I could access the local community college library for a school project. So I emailed a few friends, went on their website and did some general sleuthing. What does that have to do with this post? Absolutely nothing.
It's Monday morning. I have a million thoughts swirling around in my head about school, photography projects (including a very interesting and awesome one that will be revealed in a week or so), and my business. And while I am compiling more posts and scheduling more photo shoots, I thought I would send out a general HULLO to all of you and ask, do you guys have any questions? I'm going to be doing another FAQ post so c
omment on this post
or over on the
Ellie Be Photography facebook wall
. Any questions are allowed, photography, business, personal. We'll see how this goes.
By the way, I am allowed to access the college library even though I'm not a student there. And that my friends, is called rounding out a post well.