This edition of everyday moments is a little different. You see, it's all pictures from my phone. I used to be all paranoid about getting the perfect picture etc but I think part of this project is accepting the imperfections of every day life even by the way that you capture them. So the focus or the color probably isn't as good as my normal camera but hey. Who cares? It's every day life documented.
[bun]
[cherry berry in oklahoma!]
[thanksgiving decor]
[tea + editing]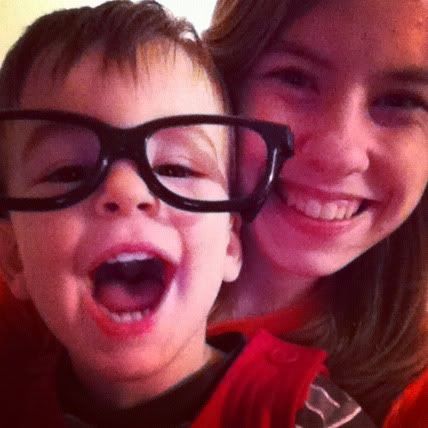 [silly boy]
[volleyball in oklahoma]
[post library reading]
[evening music]
This is the post where you can comment with your links from the
documenting life challenge
that I gave out earlier this week. And don't worry if you didn't do it, feel free to leave a link to your blog anyway. I'd love to check out the way you see life. :)
Have an awesome weekend! I'll be eating turkey sandwiches if ya need me...