I've never been somewhere, away from home, and said to myself, "I could live here. I can see this being my home."
Until last weekend. I traveled to Oklahoma for four days to visit an amazing friend and her equally amazing family. And let me tell you something folks. Oklahoma is pretty spectacular. I have pictures (phone + camera) and plenty of words to fill a book about my trip but this post will be good for now.
Quick word about flying: I love it. Okay I'm done.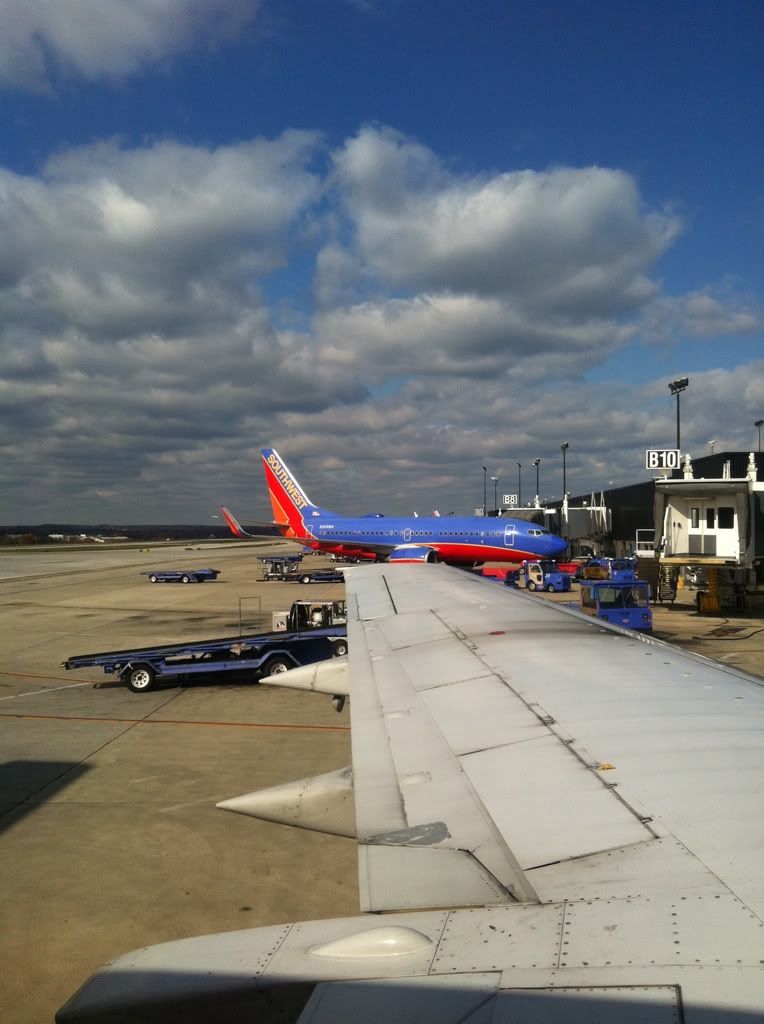 [excuse the different sizes and editing. it's called a variety post.]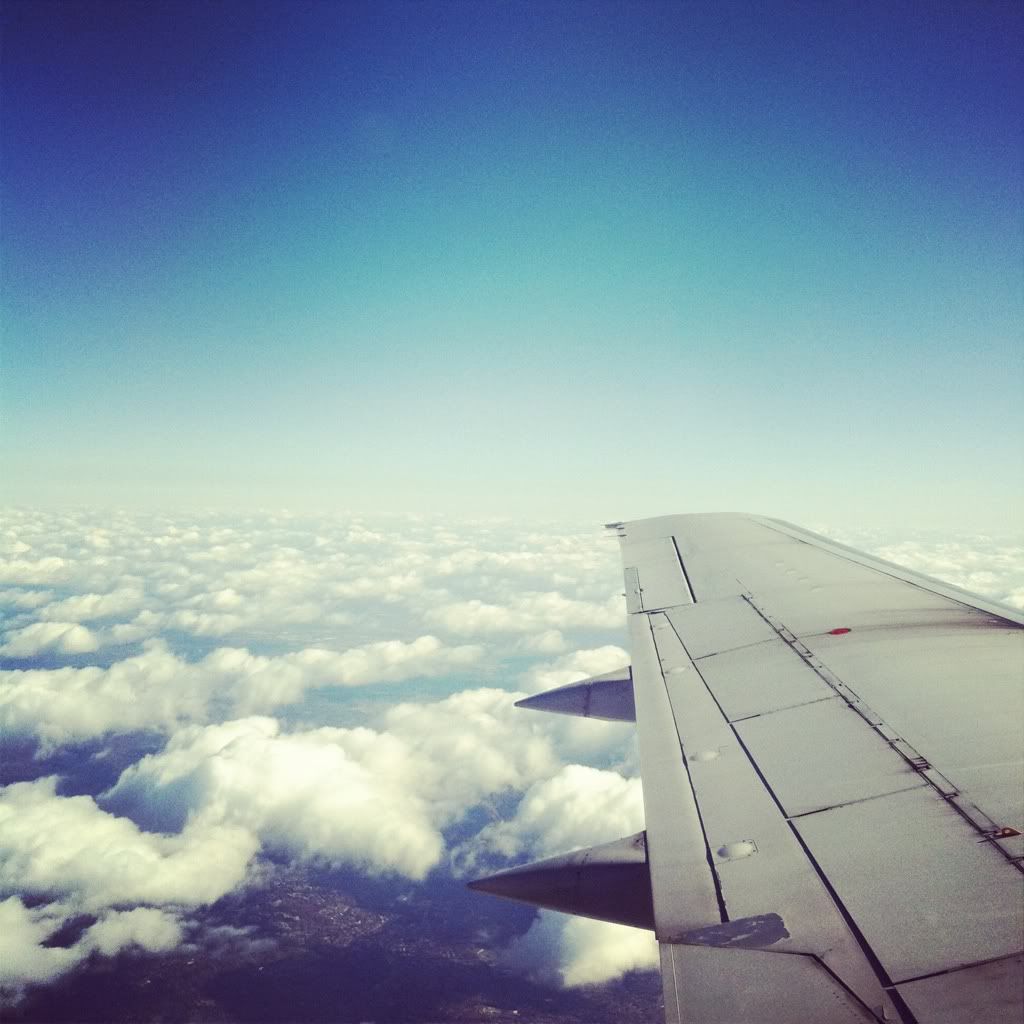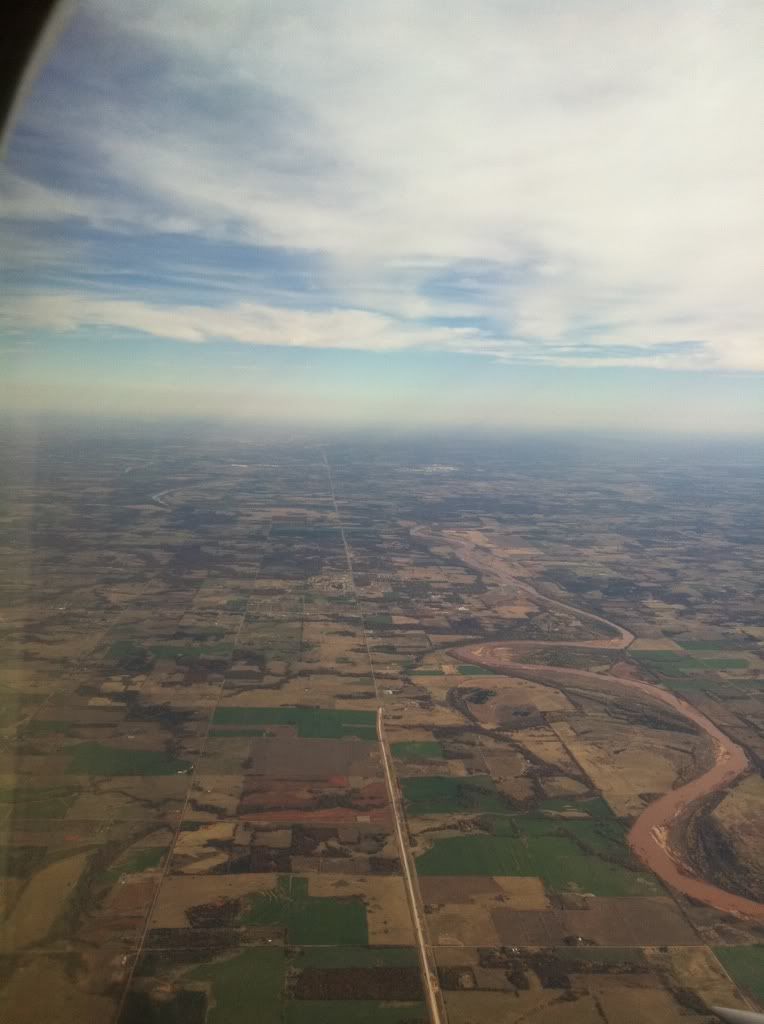 Arriving at the airport, I felt like a hipster with no hip. Or something equally uncool. All of these professional flyers were gliding straight from the plane into the baggage claim area and swooping up their bags while holding a Starbucks drink in one hand and a carry-on bag in the other. Me? I was like the galloping elephant that didn't know where to go so she lugged her non-checked baggage around the gate until she got her footing. And then almost fell over while taking her bag off the conveyor belt. Yep.
But then. Oh sweet Oklahoma, then I was picked up by my friend
Anna
and we drove to their farm out in the country.
It's pretty wonderful out there. I kept teasing Anna about how flat it was but I actually really liked it. No trees obstructing your view of the sky, no extremely steep hills to get over, just miles of countryside.
But enough of the landscape. I visited some people. :)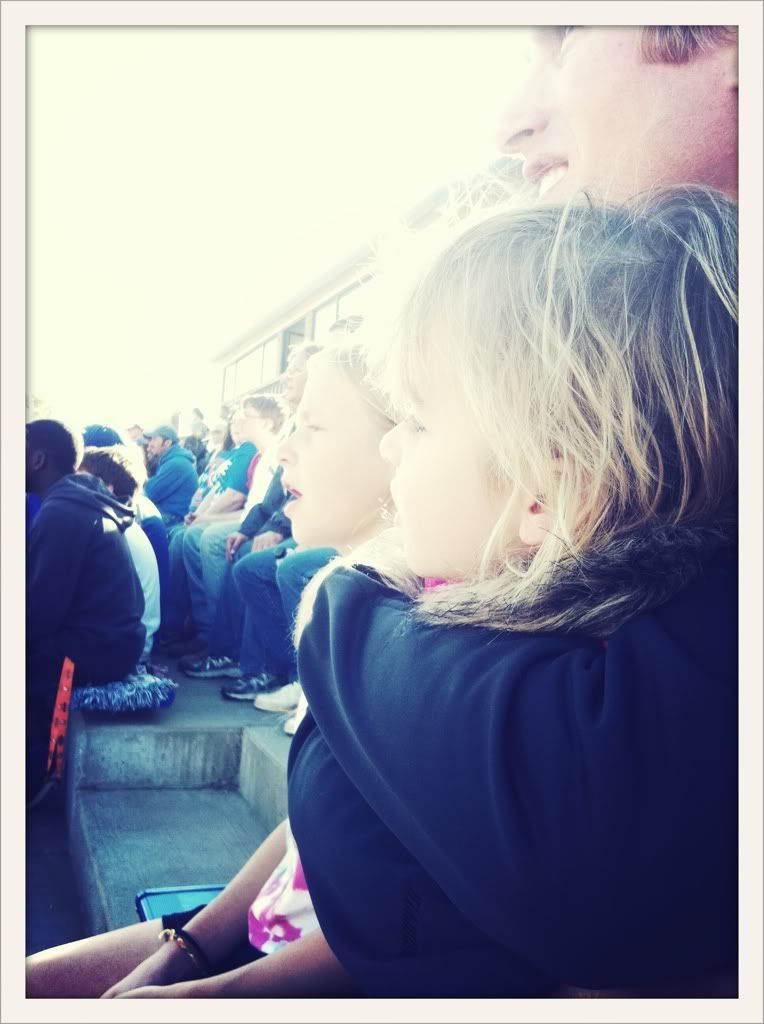 Anna, her brother and I went to a movie and we brought home these 3D glasses. Apparently, they have never punched out the lenses and made them into nerd glasses... They loved it. And looked pretty stinkin adorable too. :)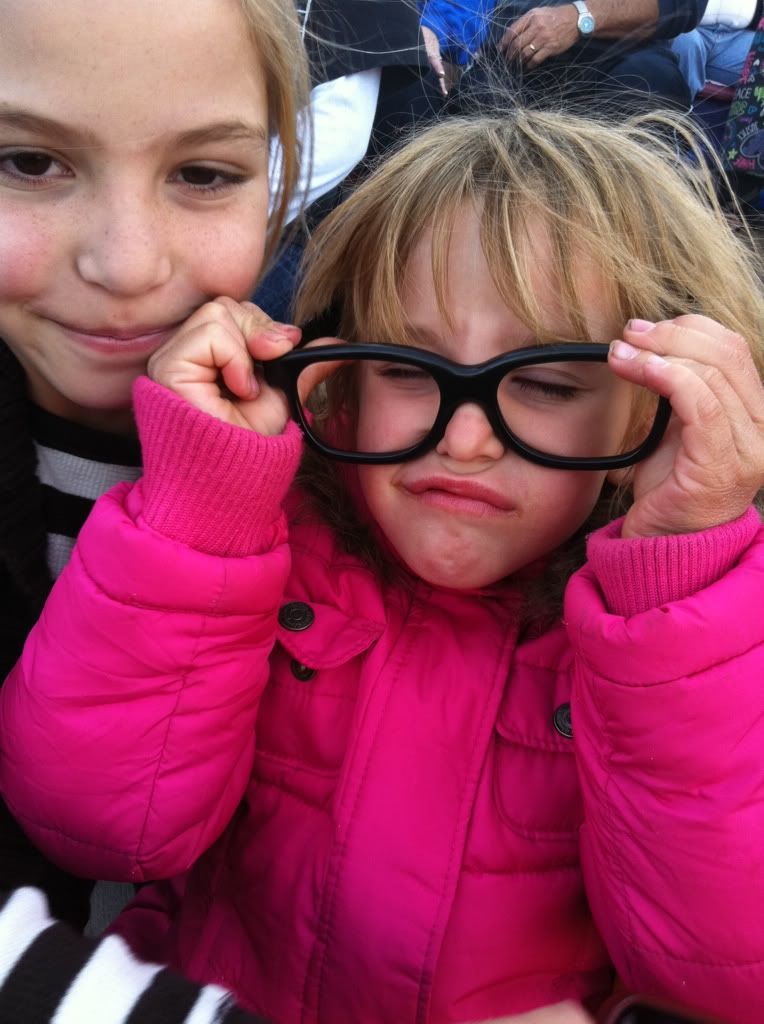 Leaf raking + jumping.
Basketball heads. This had them entertained for at least 30 minutes. So awesome. :)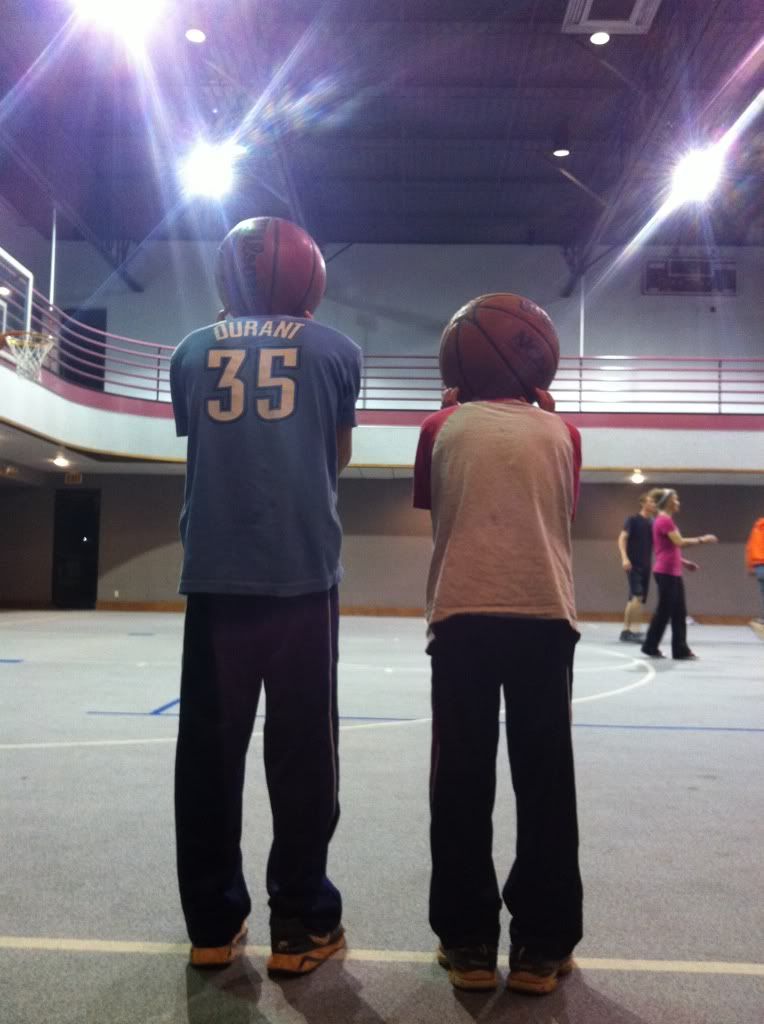 We went to Sonic.
Football games.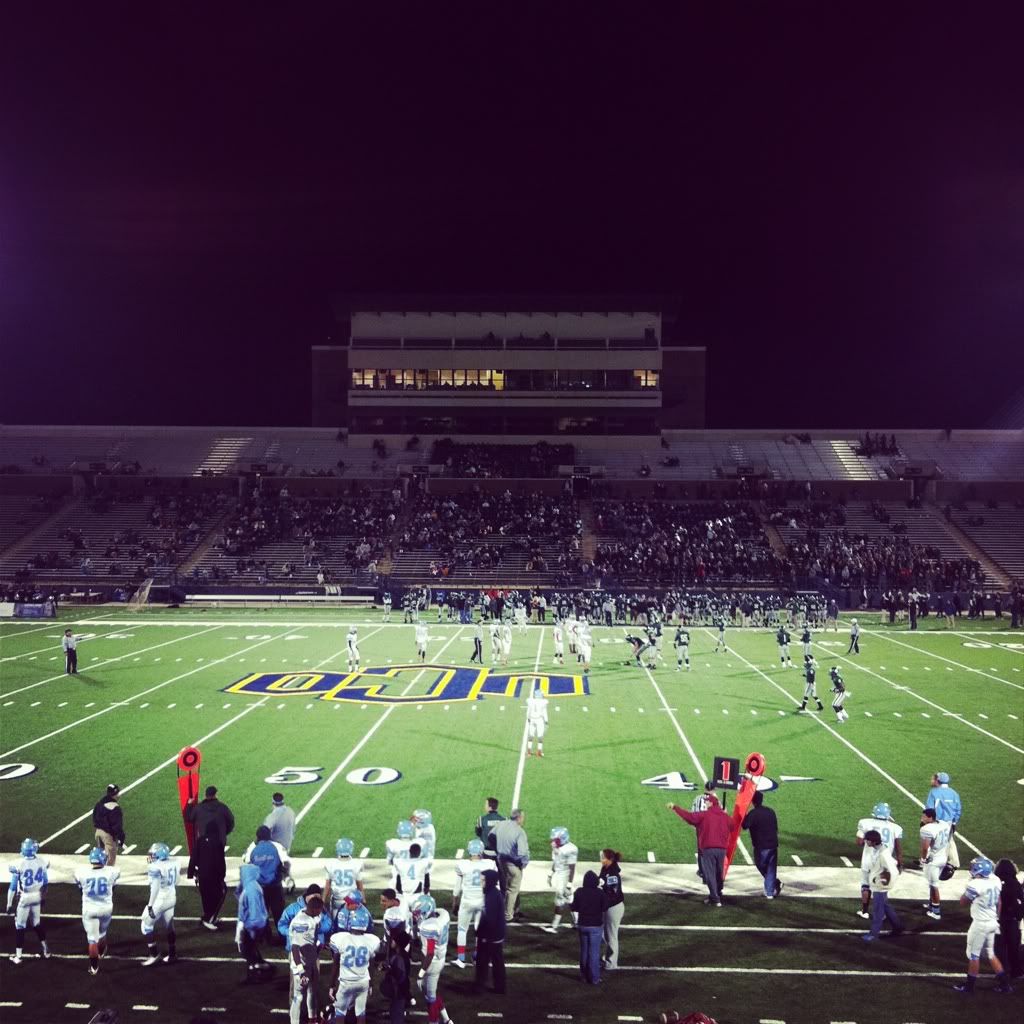 ...and nature walks (and Christmas carol singing and waiting for the four wheeler. Such a good combination.)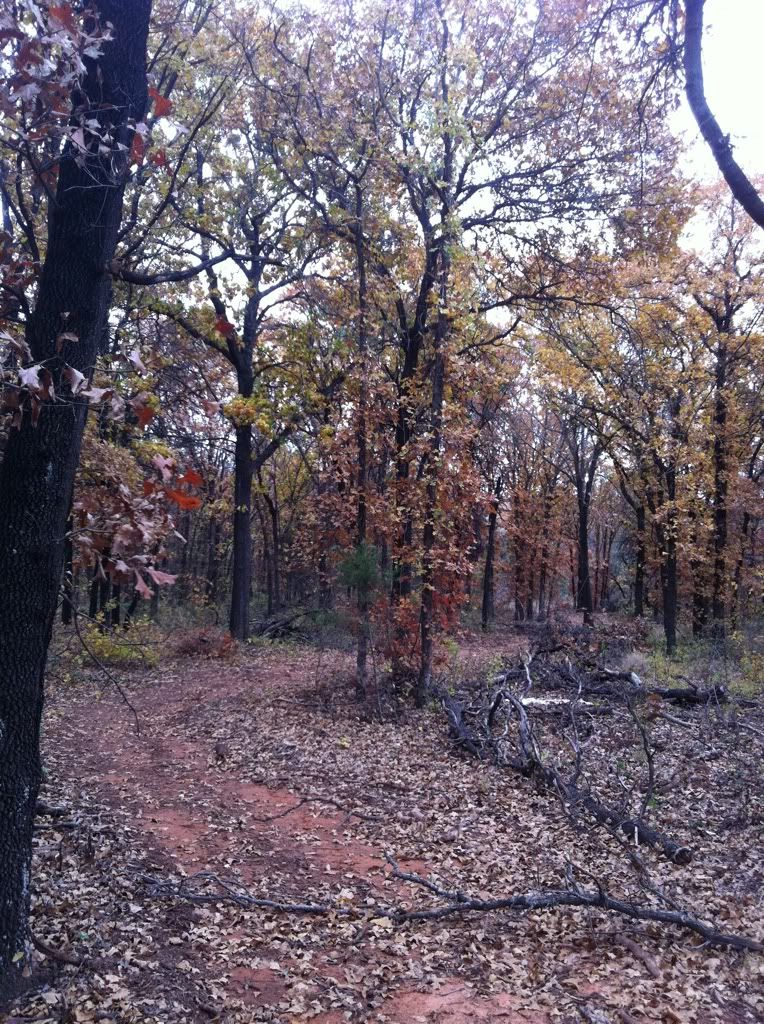 Made me smile during lunch. I look over and Cinderella is upside down. Prince Charming isn't helping much.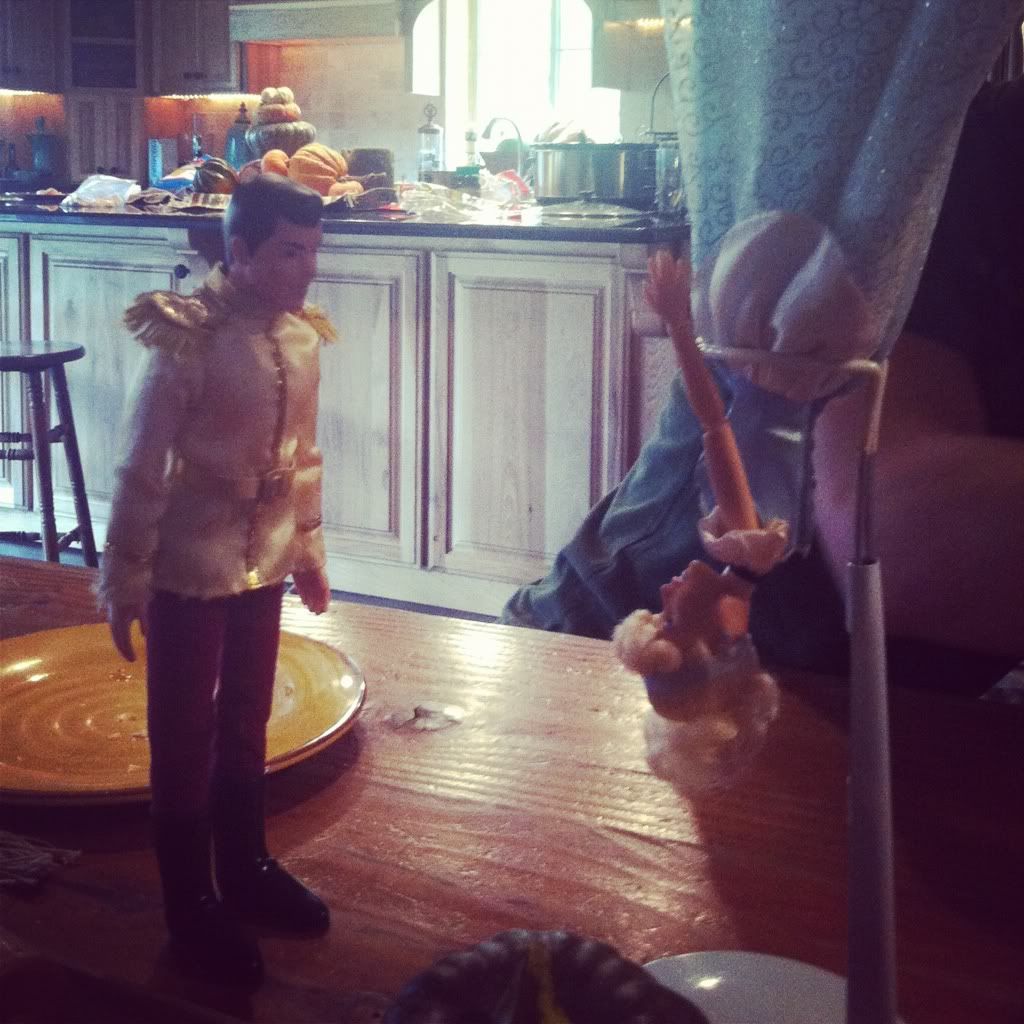 And a chocolate covered Twinkie? I think I was a little hyper that day...
Aaand Anna. Oh my dear. She is one of the funniest girls I know. She is so caring and godly, loves her family, and has a genuine interest in what you are talking about. Even though we only met last April, thanks to texting and talking, we have become super close friends.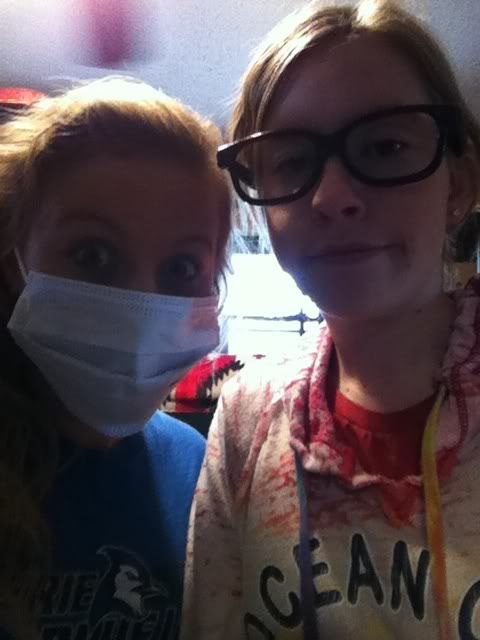 So there you have it! Oklahoma in a nutshell. Can't wait to go back. :)