It's the most wonderful time of the year.

Christmas has it's own season. Have you ever thought about it? Halloween has one day and couple of candy feasting ones after. July 4th's excitement starts the day before when you buy fireworks from a local store. Arbor Day has just the one day. You know, for celebrating the Earth or whatever.
Christmas has a month. A whole month dedicated to music, decorations, preparations, and general Christmas spirit. A whole month for anticipation + hot chocolate. Because I mean, hot chocolate really is better during the Christmas season.
Last week we got our tree. Friends of the internet, we got. Our. Tree.
[we go a tree farm quite aways from our house. it is a lovely family-owned business with a barn, hot chocolate, + dogs to boot]
Yes, this is my little brother and yes he is growing like a weed. I think he's the cutest thing ever.
And here it is in its lighted glory. I think it has been deemed one of the best trees in our 20 year history of tree hunting. #winning.
And we also did some of this.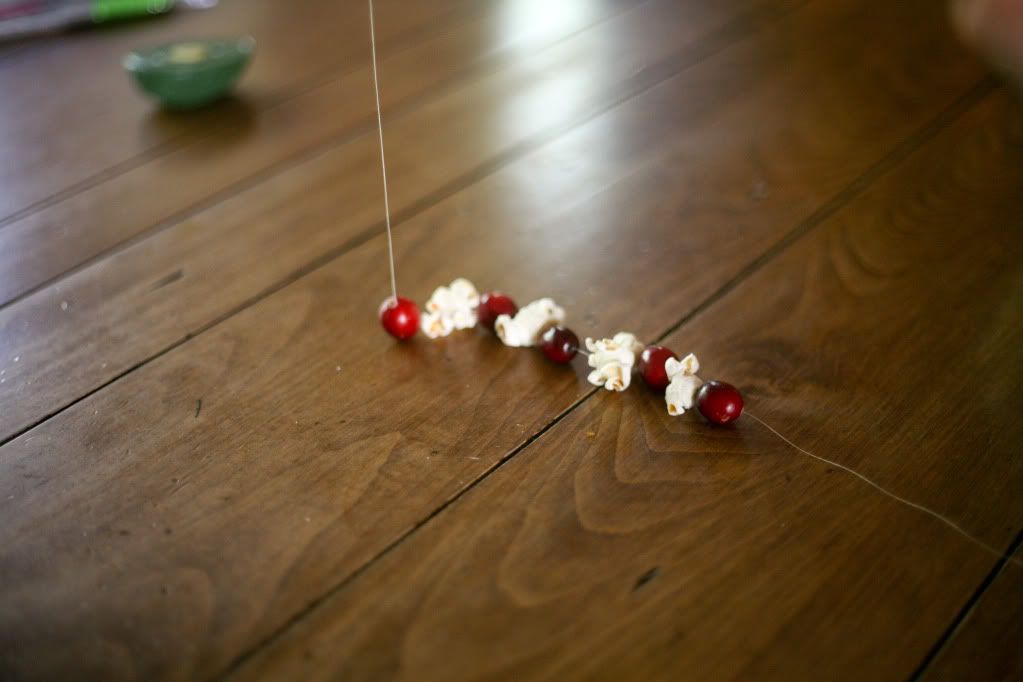 Paper snowflakes are always a must. This year, we found a new way of doing them and they have been the highlight of the Christmas decorations this year.
Christmas cookie decorating. A mandatory part of Christmas. Period. Done. Thank you.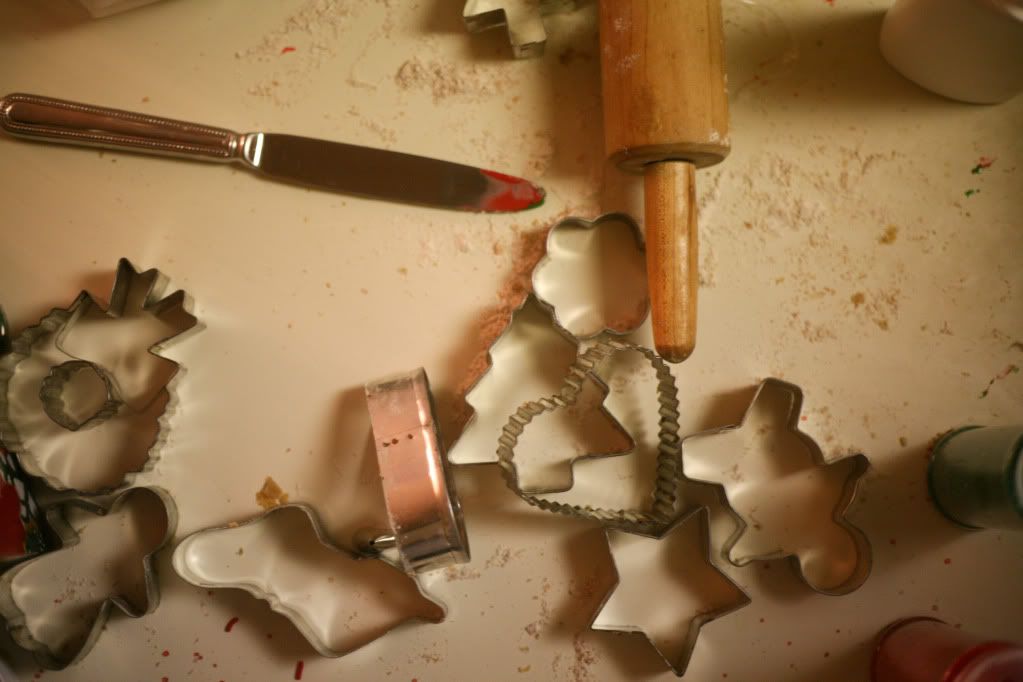 Christmas cheer is here folks and I am looking forward to soaking up every minute of it. How are you all celebrating Christmas this year?