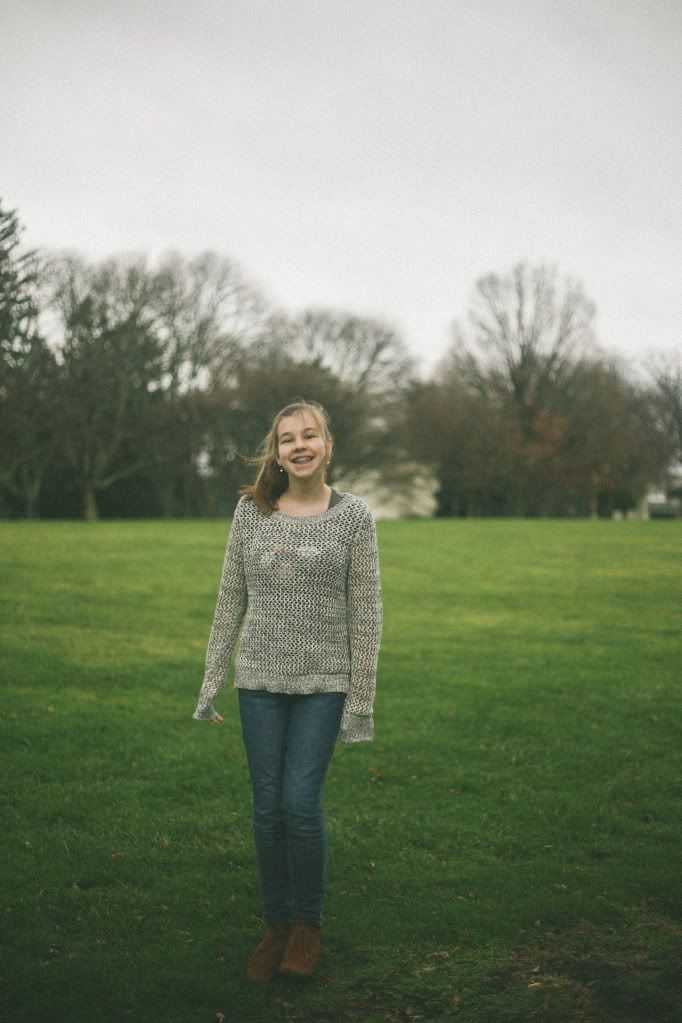 This is Sarah.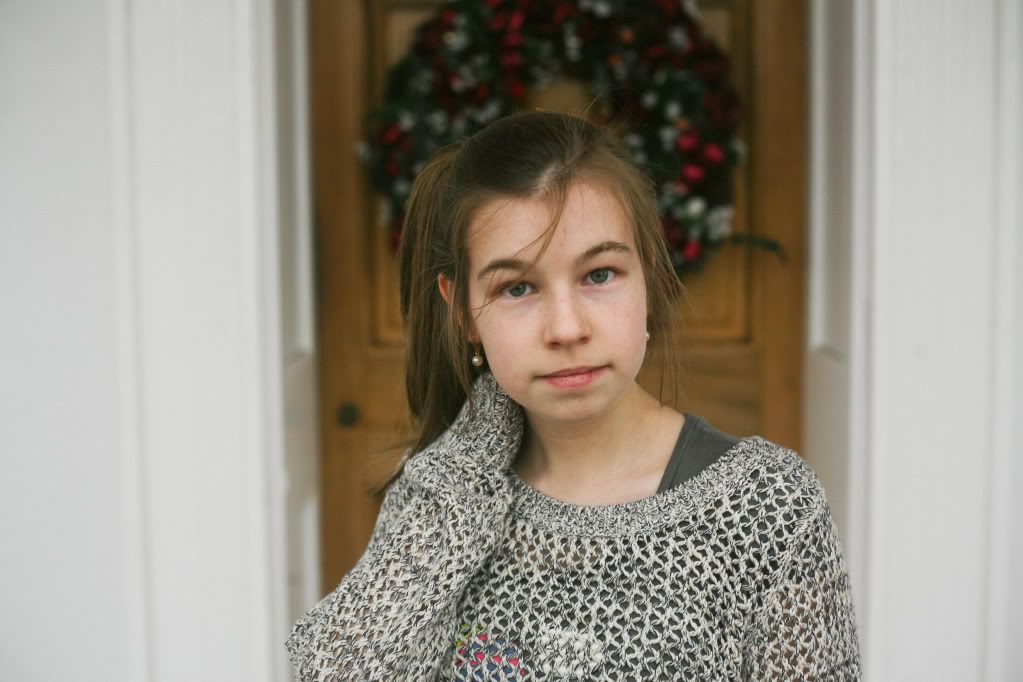 She is a 14 year old who plays the violin, sings, dances, acts, and draws. She's kind of the "creative one" in our family. She also has a killer sense of style.
She loves Anne of Green Gables: she can literally quote whole chunks of those books. We tease her for her ability to bring up a AGG [that's the abbrev. of Anne of Green Gables. I'm a cool kid.] quote in any situation.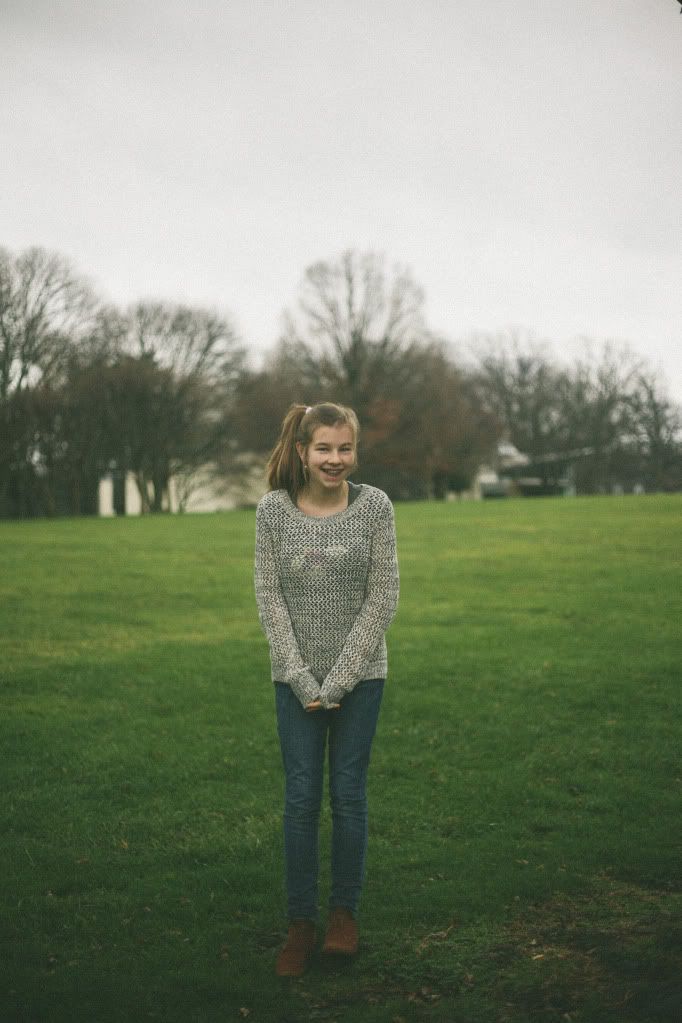 I was trying out some of my VSCO film presets on these photos - which explains why they aren't my normal editing. Just having fun.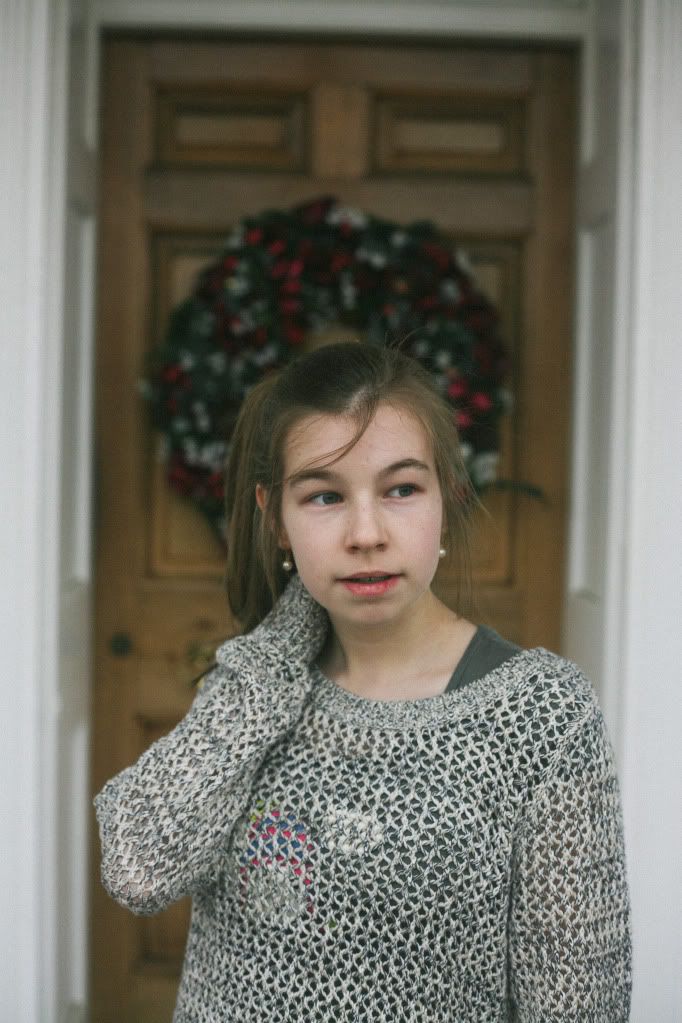 Sarah has a heart of gold. Anyone will tell you that. Her friends love her to death because she is so kind + extremely funny.
And, in our family, she is such a bright spot. She has a smile + a laugh that will cheer you right up. Her music fills the house constantly. She's also in the youth play at our church [crowd ensemble + understudy for a role!] She's brilliantly talented like that.
Ha. This next series was funny to shoot. I was like, "okay now skip across the street and look like you are having fun!" Didn't work out for the first few shots but we got some keepers. ;)
Beeeeyootiful.
Strawberry, I love ya.
ps. i dont usually do portraits - i'm a wedding photog hollaaa! but if you would like some portraits done, there is no harm in asking. :)