Two weeks of posting two times a week! That's double the success! :)
---
Meet Hannah. She's a young girl who is part of a family that has five girls + two boys (so close to mine!) and has an outgoing + extremely fun spirit.
She is big into fashion so we did quite a few of the modeling poses. Can I get an "amen" to the fact that she ROCKED. IT.
Whew goodness. Beaaauuuutiful girl. God also blessed us with a WONDERFUL day. In February! 60 degrees, awesome sunlight, it was all perfect.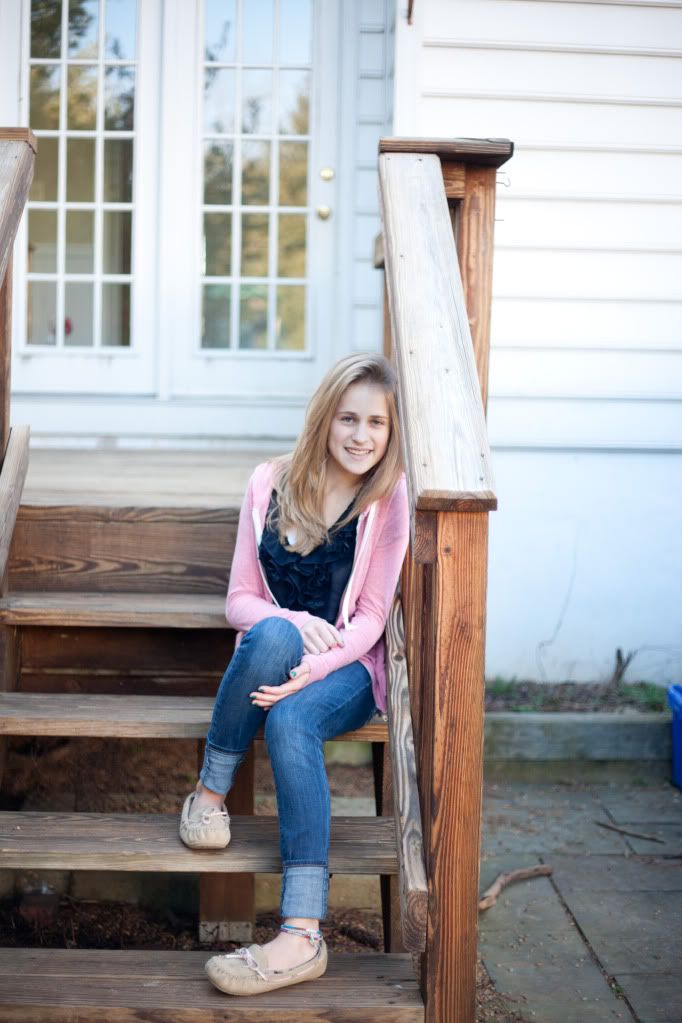 Hannah my dear it was SO fun taking pictures of you! You are too gorgeous for words + you rocked everything I threw at you. ;)
[winter is kind of slow on the wedding front. so i do portraits! email me if you are interested and we can set ya up fine.]