Today I was having an allergic reaction to something so I took allergy medicine. Because that's what you do. I only took a little bit but it made me super sleepy. Like sleepfortwohoursinthemiddleoftheday sleepy. Even now I am dragging around. Can someone please tell the makers of allergy medicine to leave out the sleeping powder? Thanks.
This March was beautiful. It became spring instead of winter. There is green grass, cherry blossoms, warm breezes, and the occasional water play. My two youngest siblings are the stars of today's post. Hattie + Jude are two of my favorite people and it is so fun to go around capturing their little lives.
Making brownies.
Co-stars today? Our cousins from England. They are the cutest.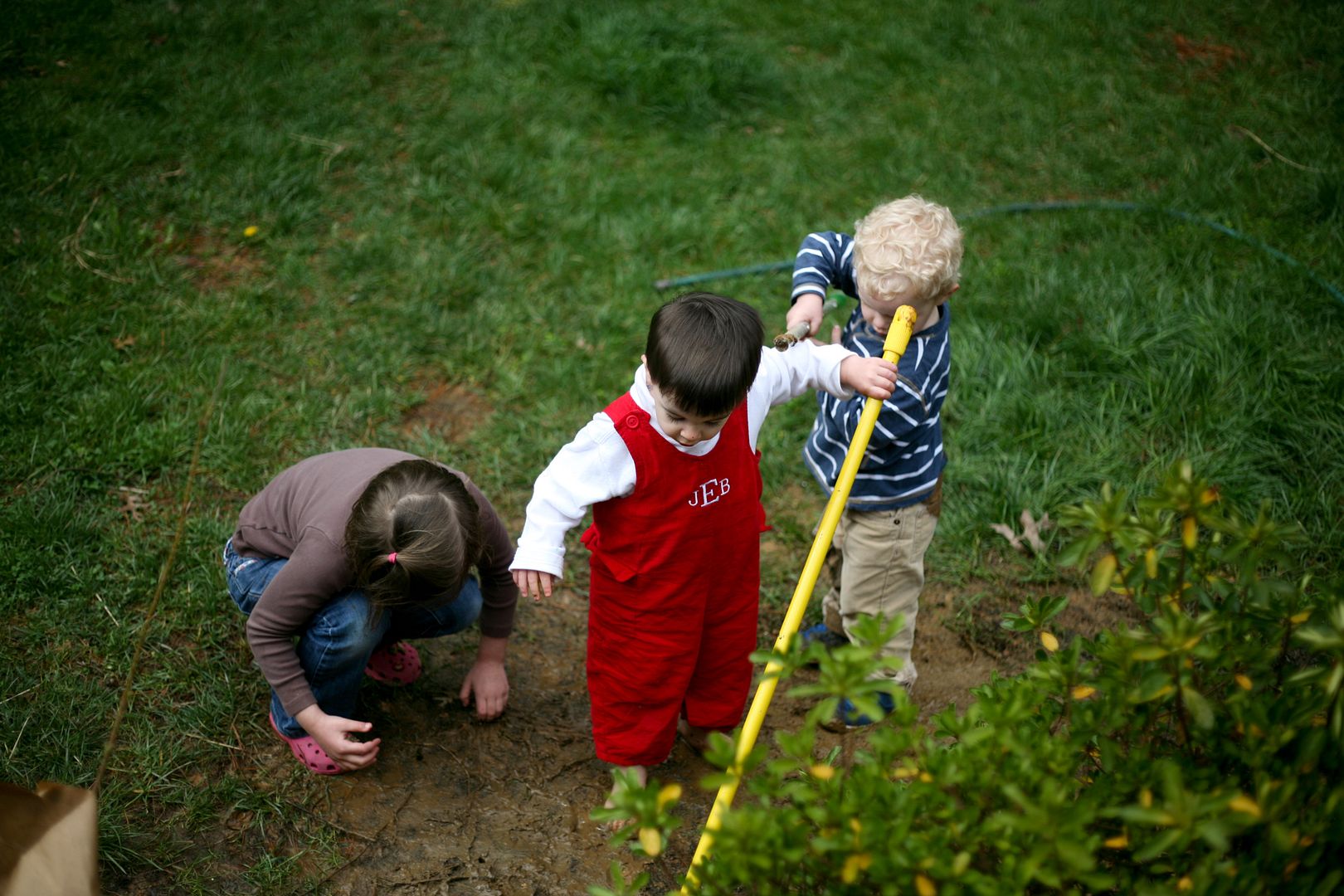 She wears her hair the same way everyday. In fact, all of us girls wore our hair in one small ponytail until we were 8 or 9. The cutest little girl hairstyle.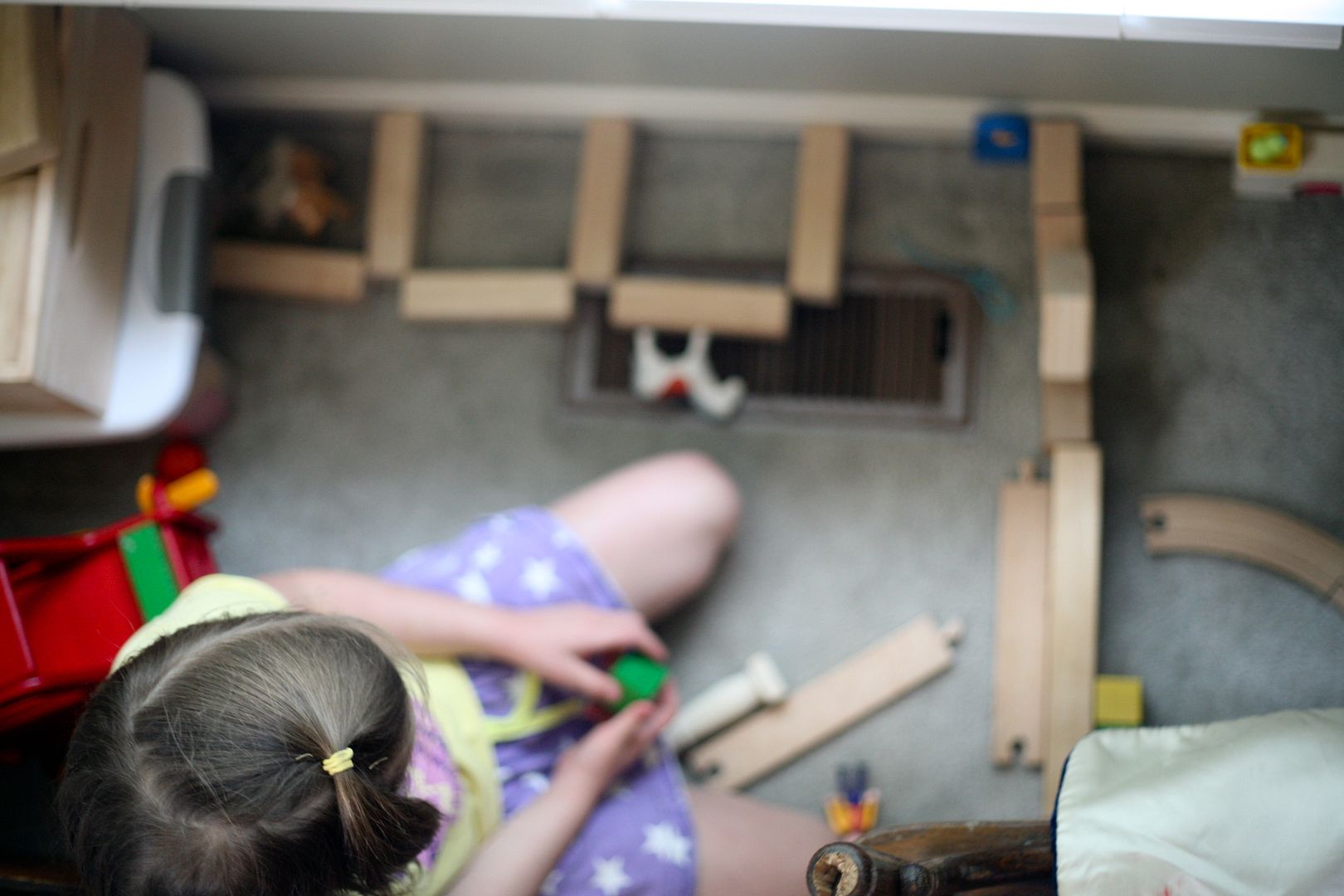 I can hear his little voice saying, "zeee!!"
Comfortable math position? Whatever floats your boat my dear.
"I just woke up and why are you taking a picture of me I have food in my mouth."
Love his haircut.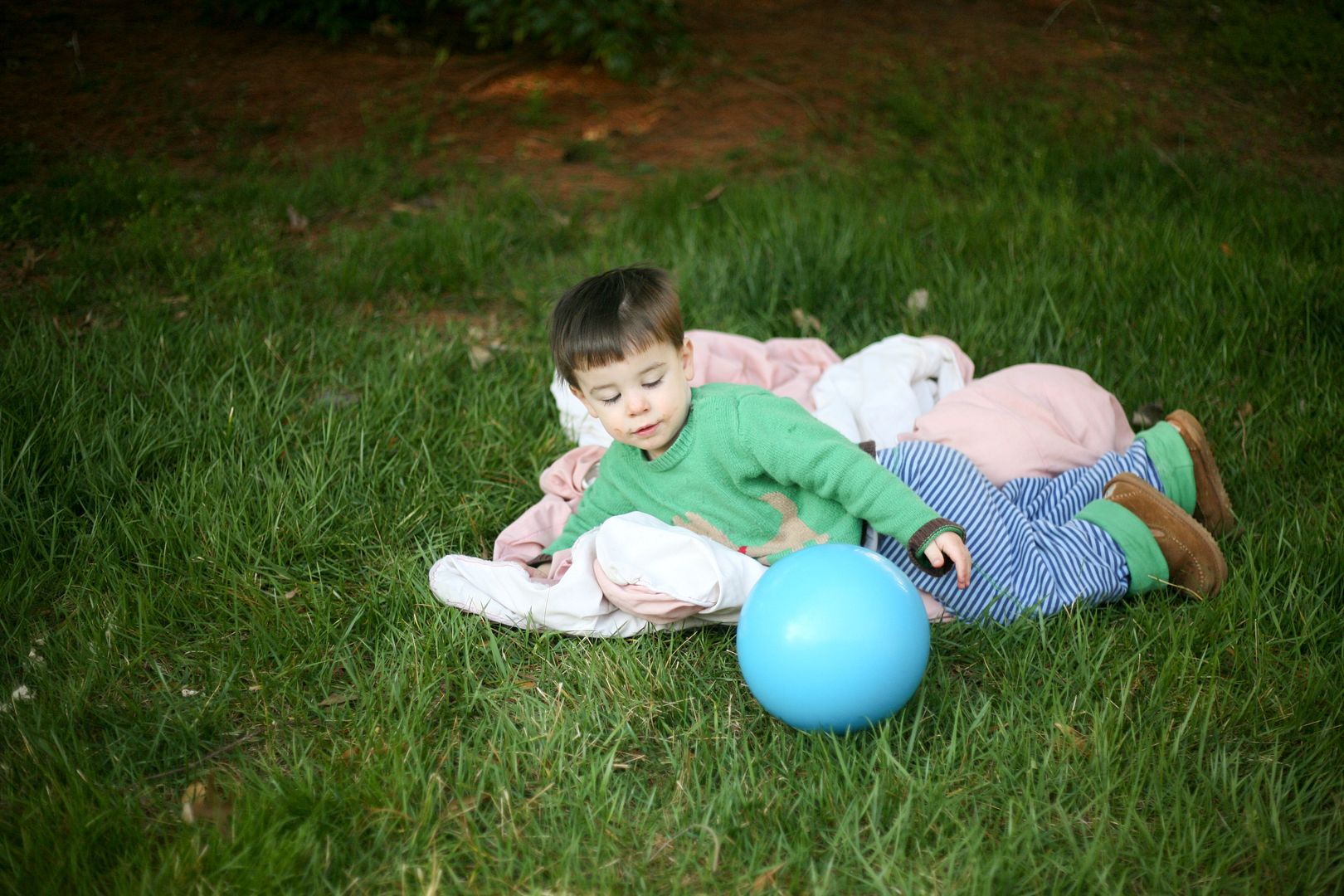 Linking up with
Carlotta
this week. Go check out her photos as well!
ps. for those who have been waiting patiently, thank you! here is the link for how i edit pictures in lightroom.
go check it out!
i have a coughing fit and everything, it's great! :)