Tell me, what is it you plan to do with your one wild and precious life?
- mary oliver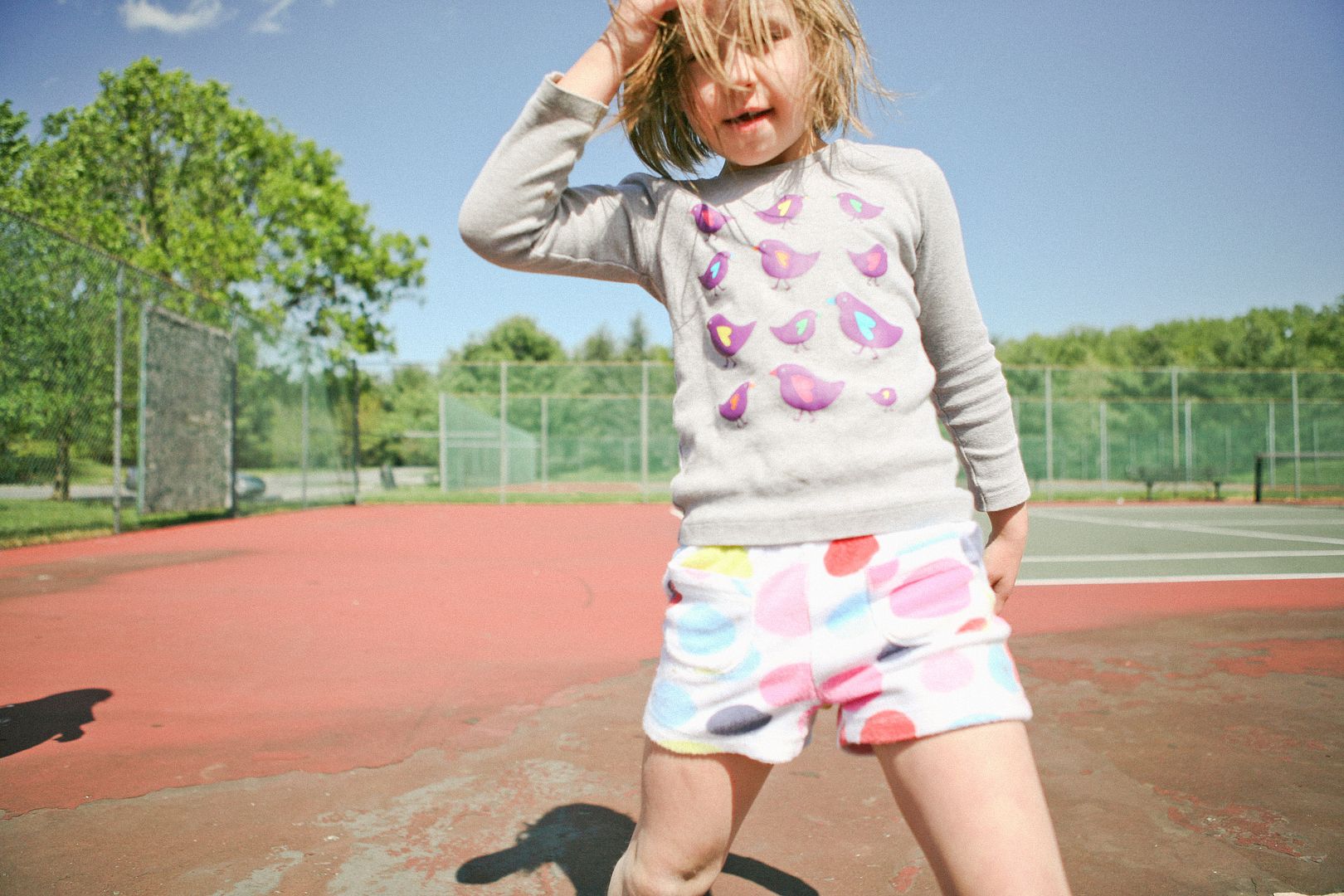 Adventure. It's exciting. It's breathtaking. It's wearing mismatched clothes and taking blurry pictures. It's taking a leap of faith when you really don't want to. Or when you really want to.
This next year will be an adventurous one for me. I'll be traveling,
doing mission work
, exploring, and starting up my photography business full-time. I'll be stepping out of my comfort zone more than once. But I suppose that's what adventure is all about, right?

"Adventure is worthwhile in itself" said Amelia Earhart. I'm going to risk sounding extremely cliche and say dare to dream and reach for the stars. Adventure is all about just putting yourself out there. A random road trip with a friend, an exciting new business venture, even something as small as buying a magenta shirt instead of your usual blue.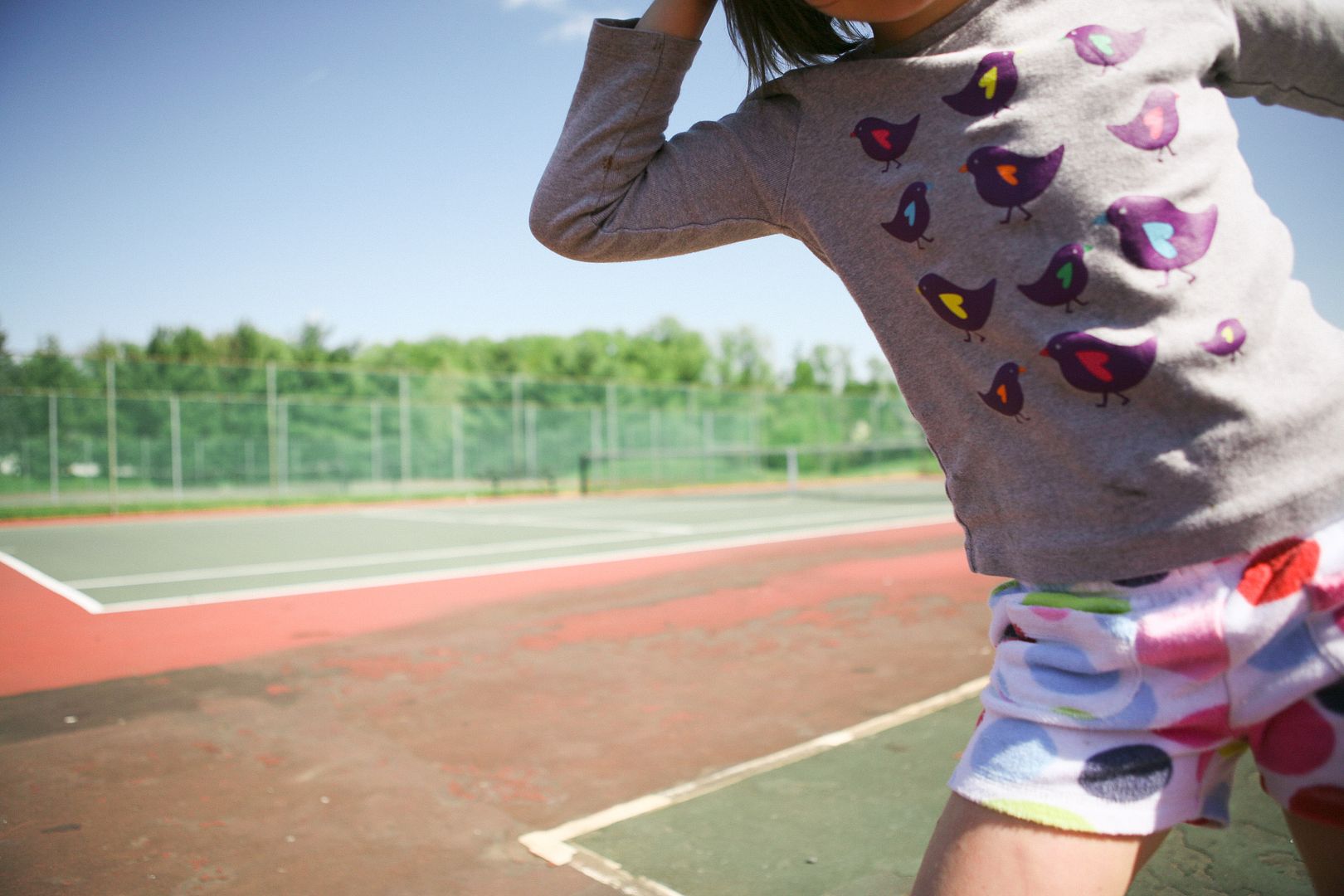 By the way, can I just say how adorable Hattie's outfit is? We went to the park today and shot these in the tennis courts. She was jumping around, posing for the camera. That
lens
again...
Swinging is one of our favorite things to do. As soon as we get to the park, it's a given that we all swing for at least ten minutes.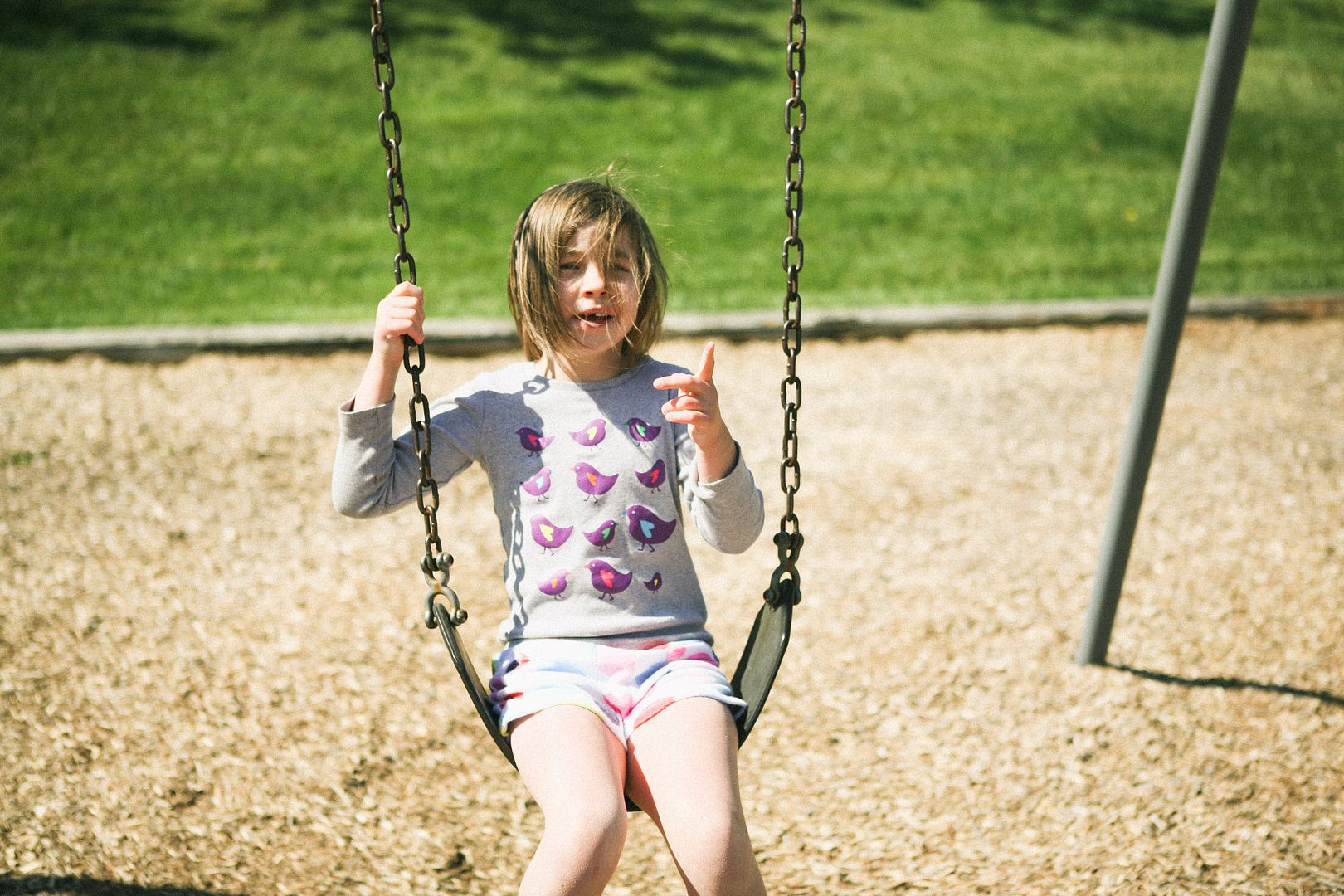 Yes, I love her.
I'm officially dubbing May, Adventure Month. Here's your challenge.
Do something adventurous. It could be anything really. Then, blog about it. And connect up your link to this post! It will be open all month so you have lots of time. Can't wait to read your stories! I'll be sharing my adventures stories as well because we know "sharing is caring!" Wow. Okay I'm done now. :)
ps. i updated the
faq
page!