So yesterday, this happened.
So excited. I (quite honestly) waited at the window all day. Then, sometime in the afternoon, I decided to go on a bike ride to clear my brain. I'm not two steps into my room until my sister shouts, "UPS!! ELLIE, UPS IS HERE." Are you KIDDING me? The one moment I'm not at the window. Le sigh. Oh well. :)
I shot some stuff (because duh, I couldn't wait) and I love it. The lens is definitely taking a bit of getting used to because I am used to shooting with prime lenses. But it is so crisp and clear. And the color is lovely. Like butttaaa.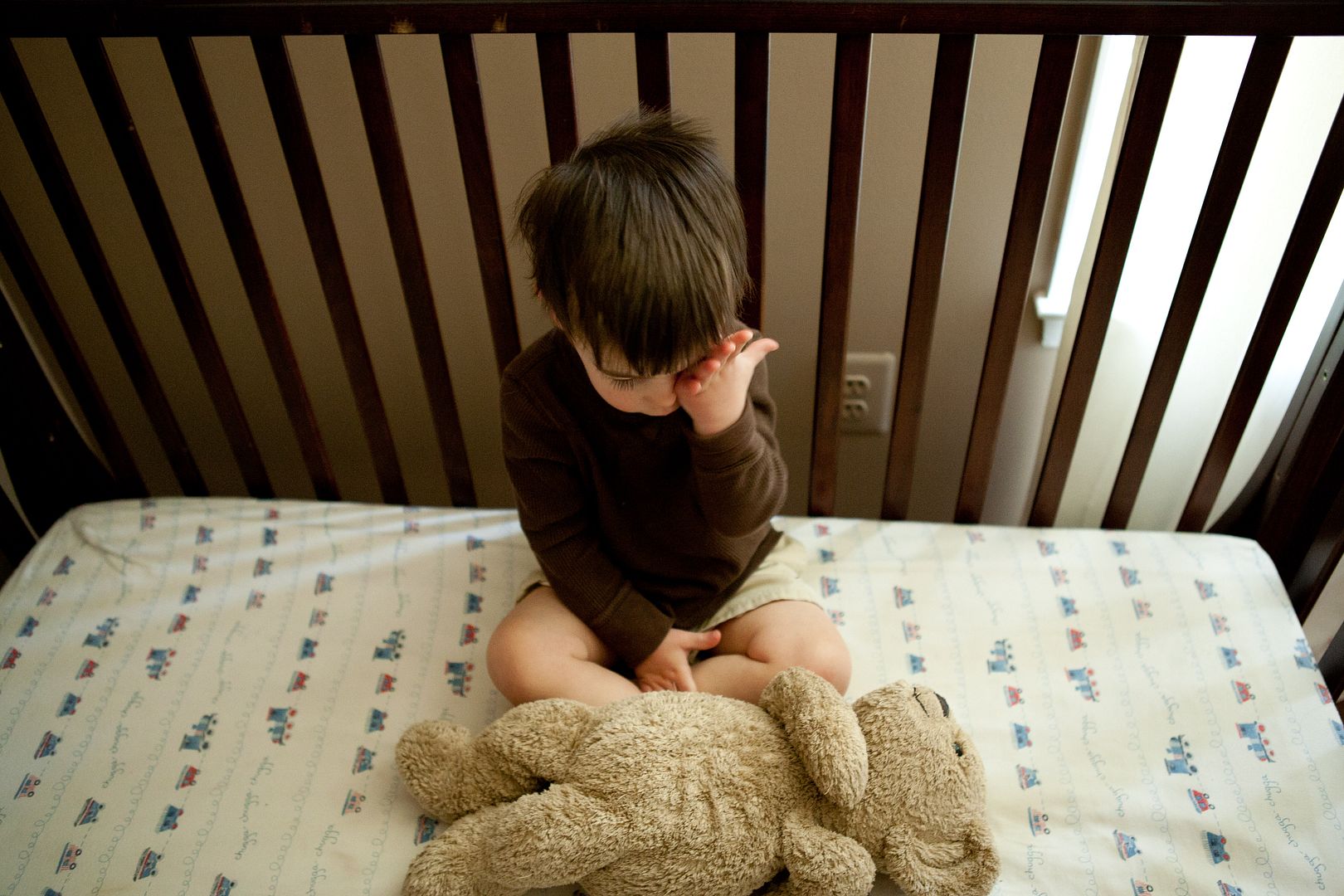 Tonight I am hopefully going location scouting with one of my sisters and I am totes bringing this lens along to play around.
PS. Do y'all like the new blog design? Thank
Hannah Nicole
for her AMAZING work! Get out your safari gear and take a look around! Hold on one second, children's TV called and wants it's catchphrase back. Le sigh numero dos.