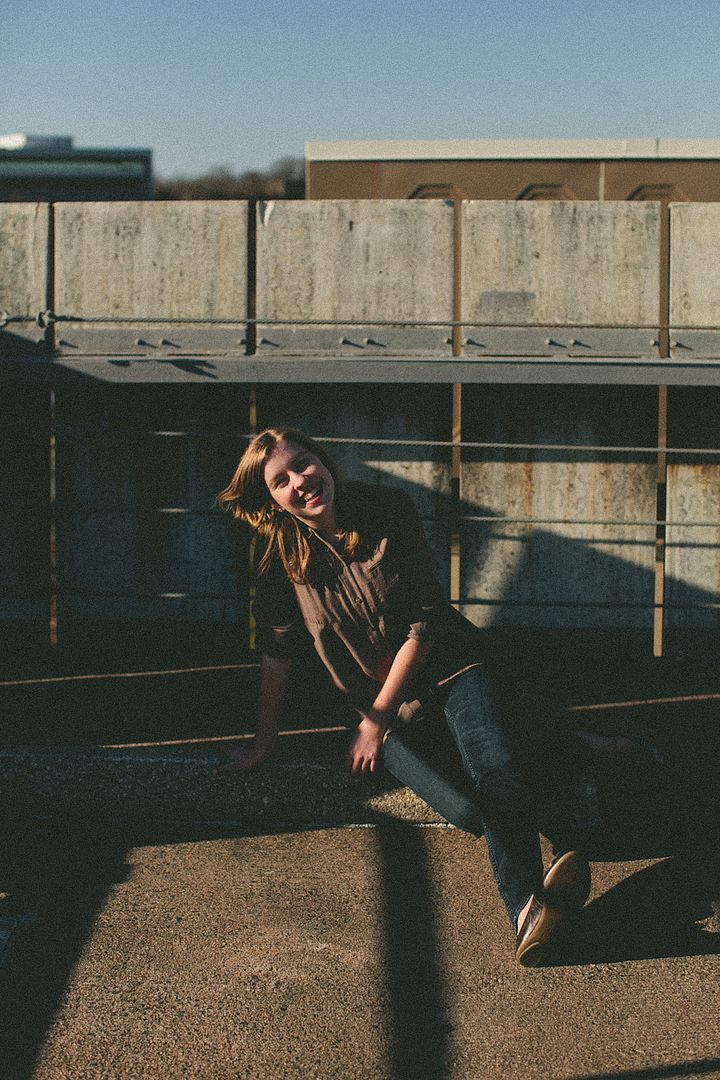 For 18 years I have waited to be able to say, "I AM 18 OR OLDER." It's a small thing really, but when you constantly hear those informercials taunting you with the fact that you can't call in because you are TOO YOUNG, it's satisfying to finally snap back. Take that Shamwow.
Today is also Good Friday and the start of Easter weekend. I'm going to be taking off the whole weekend + Monday to be with my family so I'll see y'all next week.
Oh. And today, I'll be eating poundcake and I'll be sure to eat a piece for each of you.
ps. thank you to everyone for making this year one of the very best for this little photog business of mine. much love.