Anne. She has this crazy energy and fun that is quite honestly so amazing. Plus, she is gorgeous. I felt like saying, "Work it work it!" on this photo shoot. But I contained myself. Save that for the red carpet yo.
I LOVE LIGHT.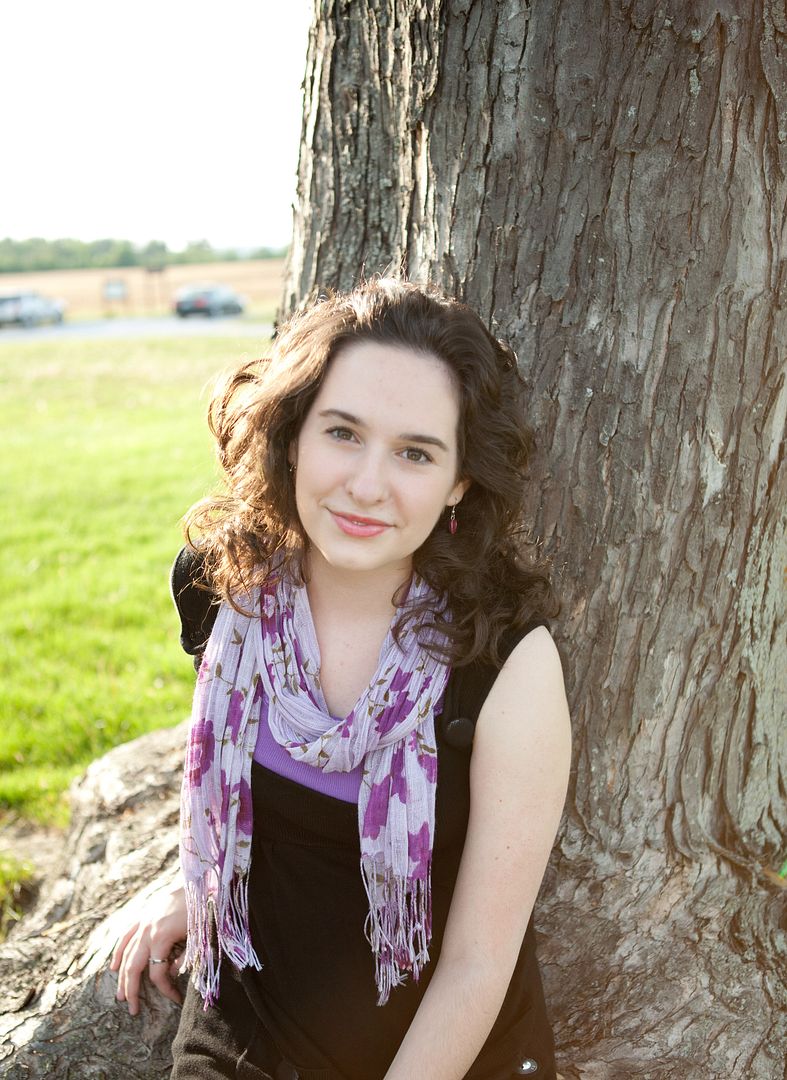 "I brought school books because they are such a big part of my life. And I am SO. GLAD. to be done school! I worked so hard that they have to be included." I laughed. And kept snapping.
Beautiful chiiiild. :)
ps. today is may first! it's adventure month over here. if you missed it, check out
THIS
post and read and link up! all month i will be posting of my adventures, i hope you will too!