I live a 45 minute train ride away from Washington DC. Do I go there every weekend? I WISH. There is so much to do there it's unreal. I love walking down the Mall in the rain, looking at all of the beautiful museums. I love walking along the Reflecting Pool to the Lincoln Memorial and then standing on top of those steps and seeing the Monument and Capitol glittering in the horizon. There is so much wonderful in that place.
This past weekend I went with a couple of friends to the DC Convention Center to check out a science convention and then we went waltzing along the streets of DC. It was quite the adventure. And, of course, I didn't bring my camera. Don't worry, I kicked myself about it. But I did take plenty of instagram/vsco film pictures. That seemed to cover it quite nicely.
[this is the first adventure post of this month. if you blog about your adventures, which i hope you do, please link them up at
this post
! :)]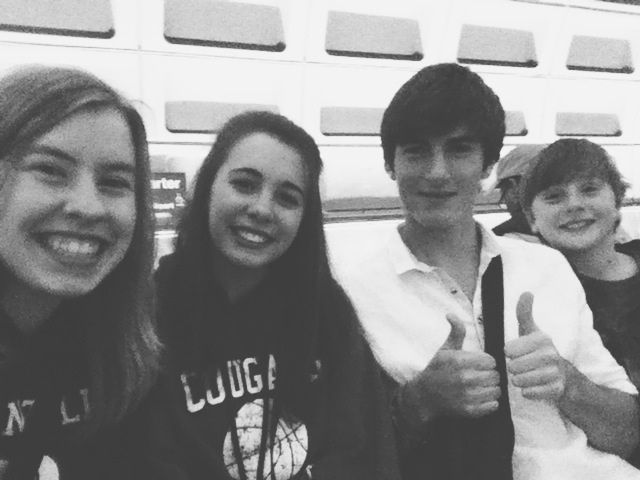 [our navigator. "this way! wait are we on the bottom floor? where are we? DON'T TOUCH THAT."]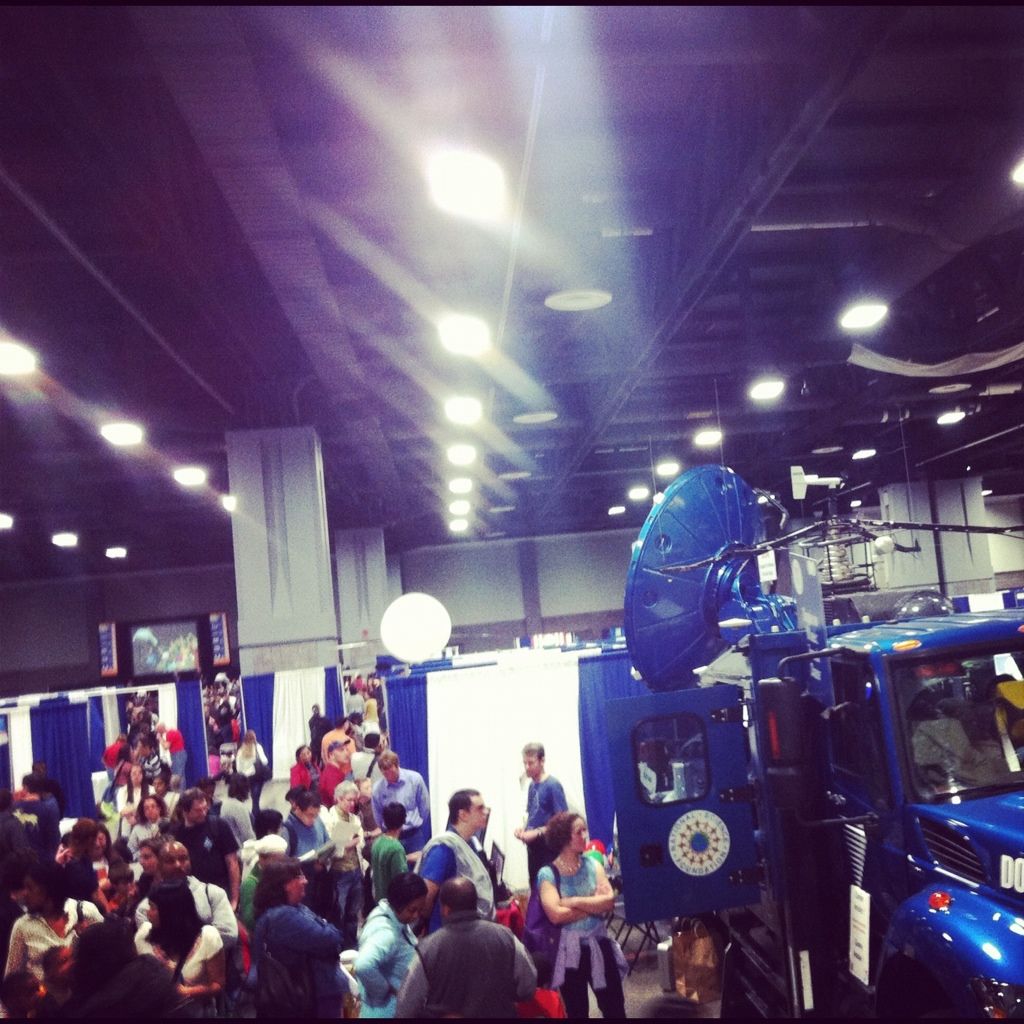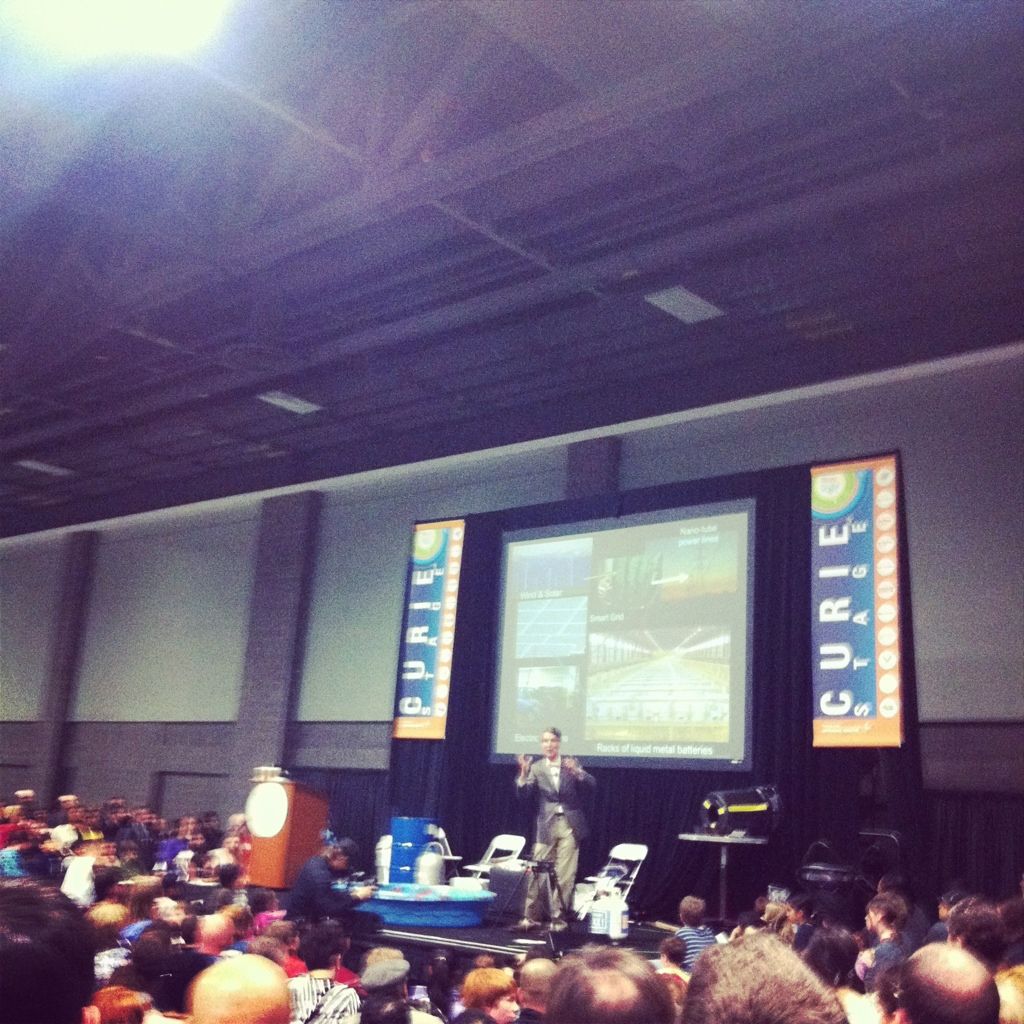 [yes that is bill nye the science guy. THE science guy. be jealous.]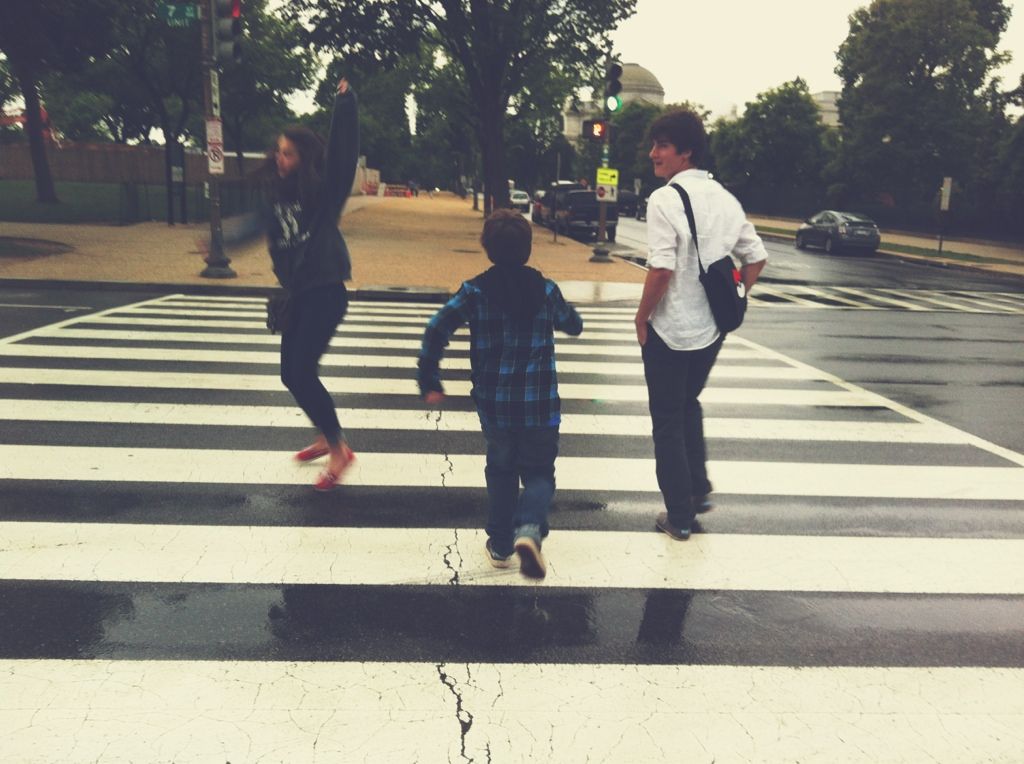 [dancing across the streets of dc. ma friends have moves.]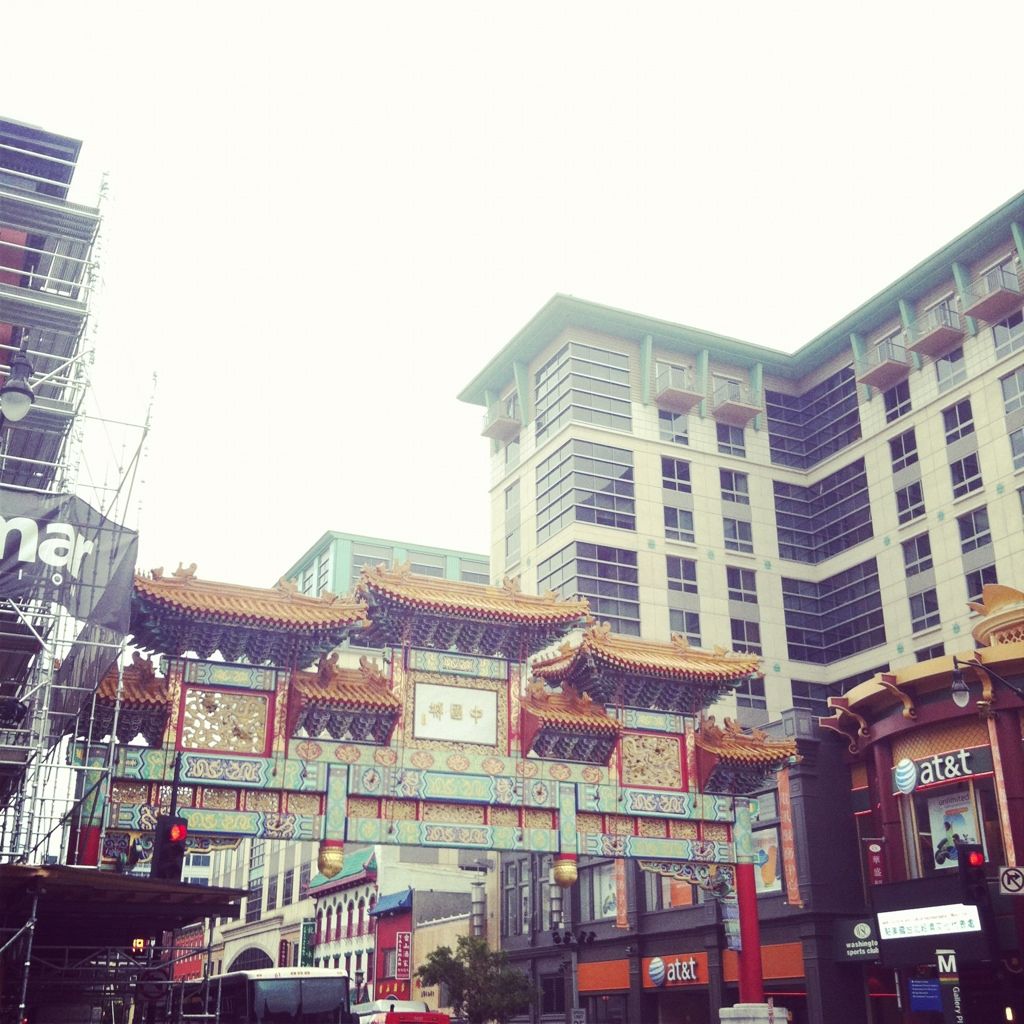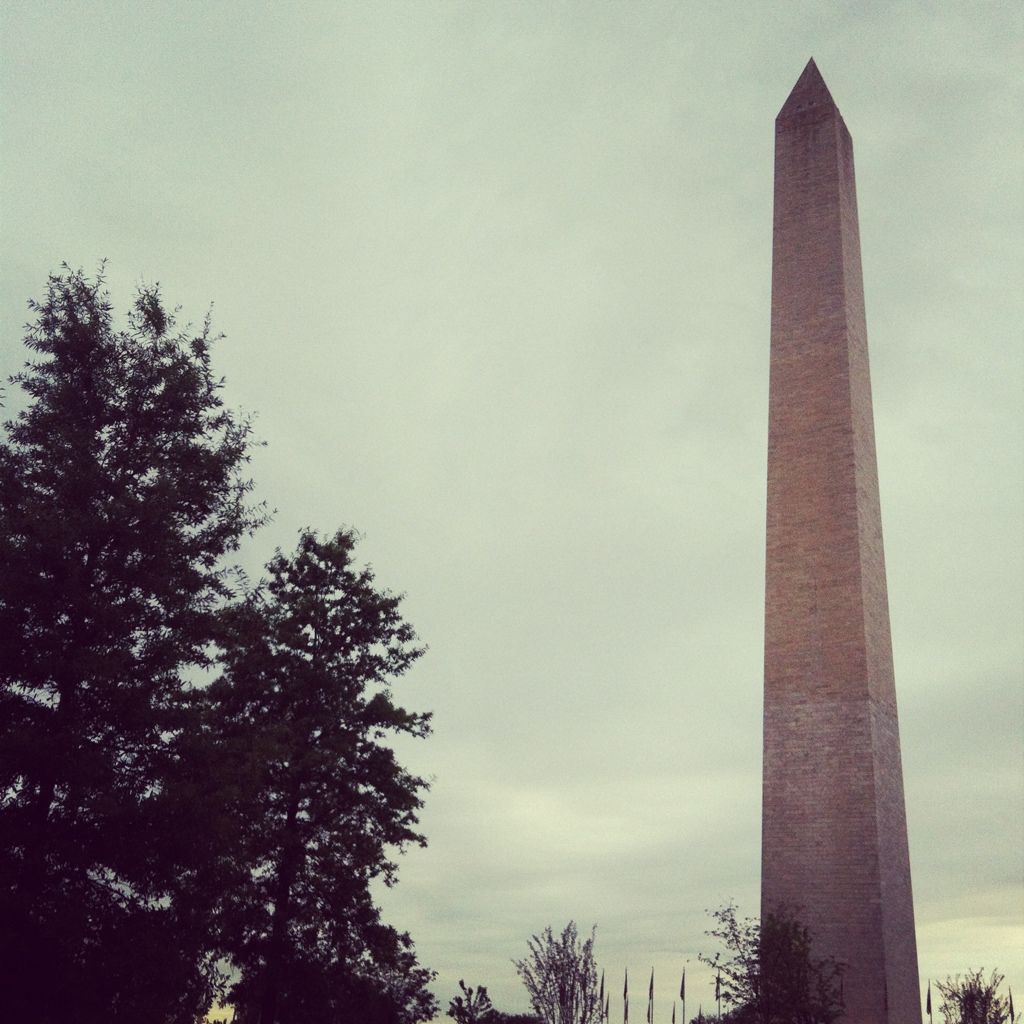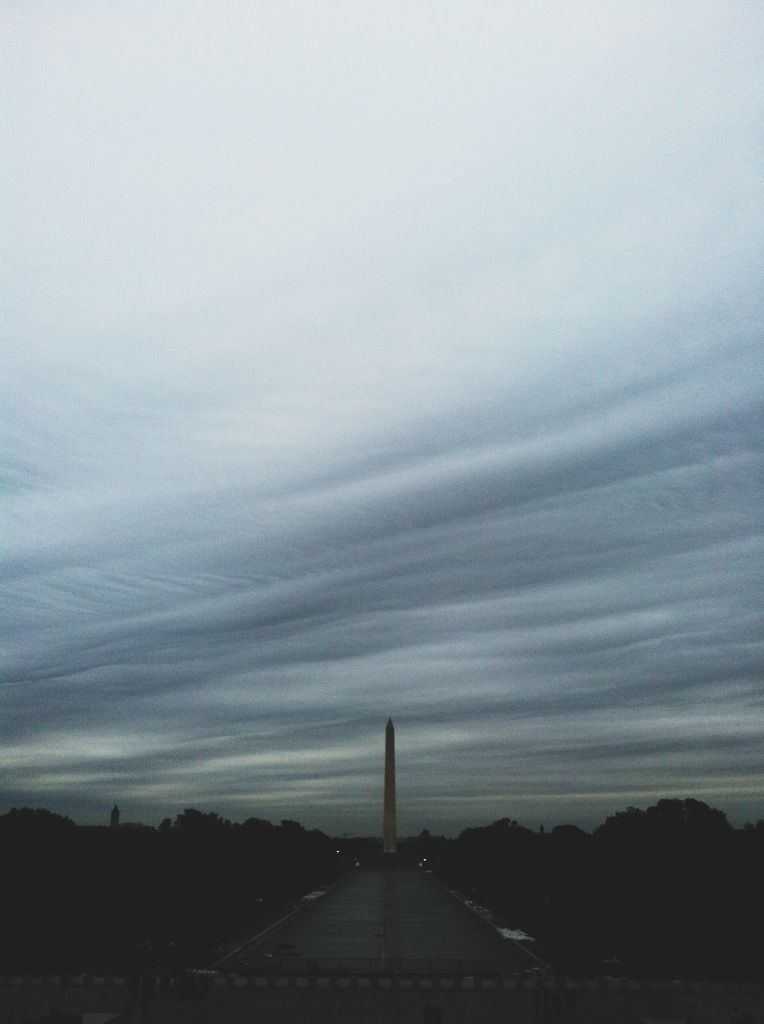 If you have an iPhone or an iTouch, i would really recommend spending the 99c to get this amazing
VSCO film camera app.
Literally worth every penny and piece of chocolate you spend on it.