Sometimes I forget that I can take pictures of my sisters. I have these beautiful people living in my house and I... don't take pictures of them. Something is wrong here.
I did a quick photoshoot with Sarah tonight. As the fact that I am leaving for two months on Monday begins to sink deeper, I want to take pictures to bring along with me - to keep my family tangibly there with me.
It's cool though because I basically said to Sarah, "We are doing a photoshoot" and she basically said, "Okay." And that happened.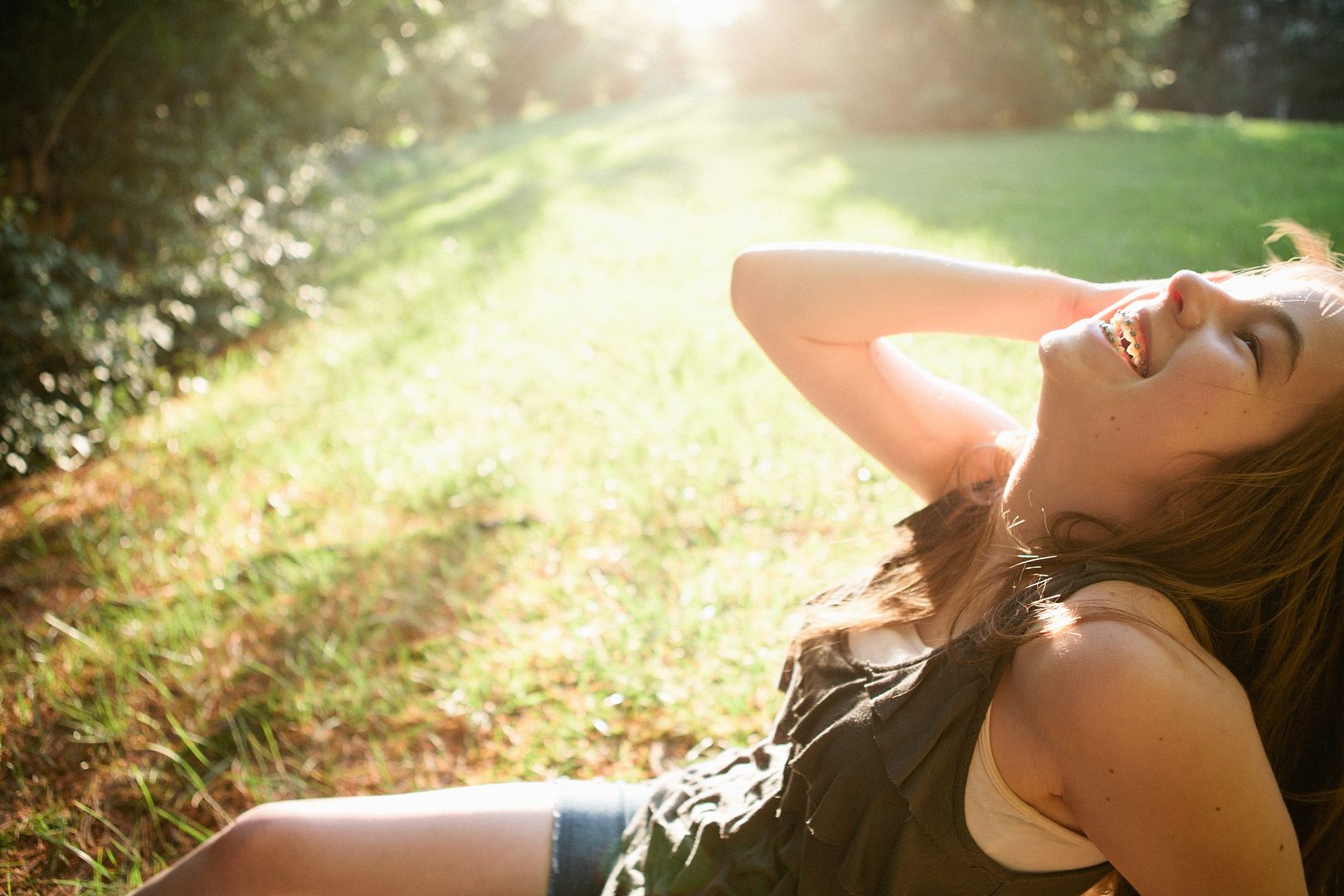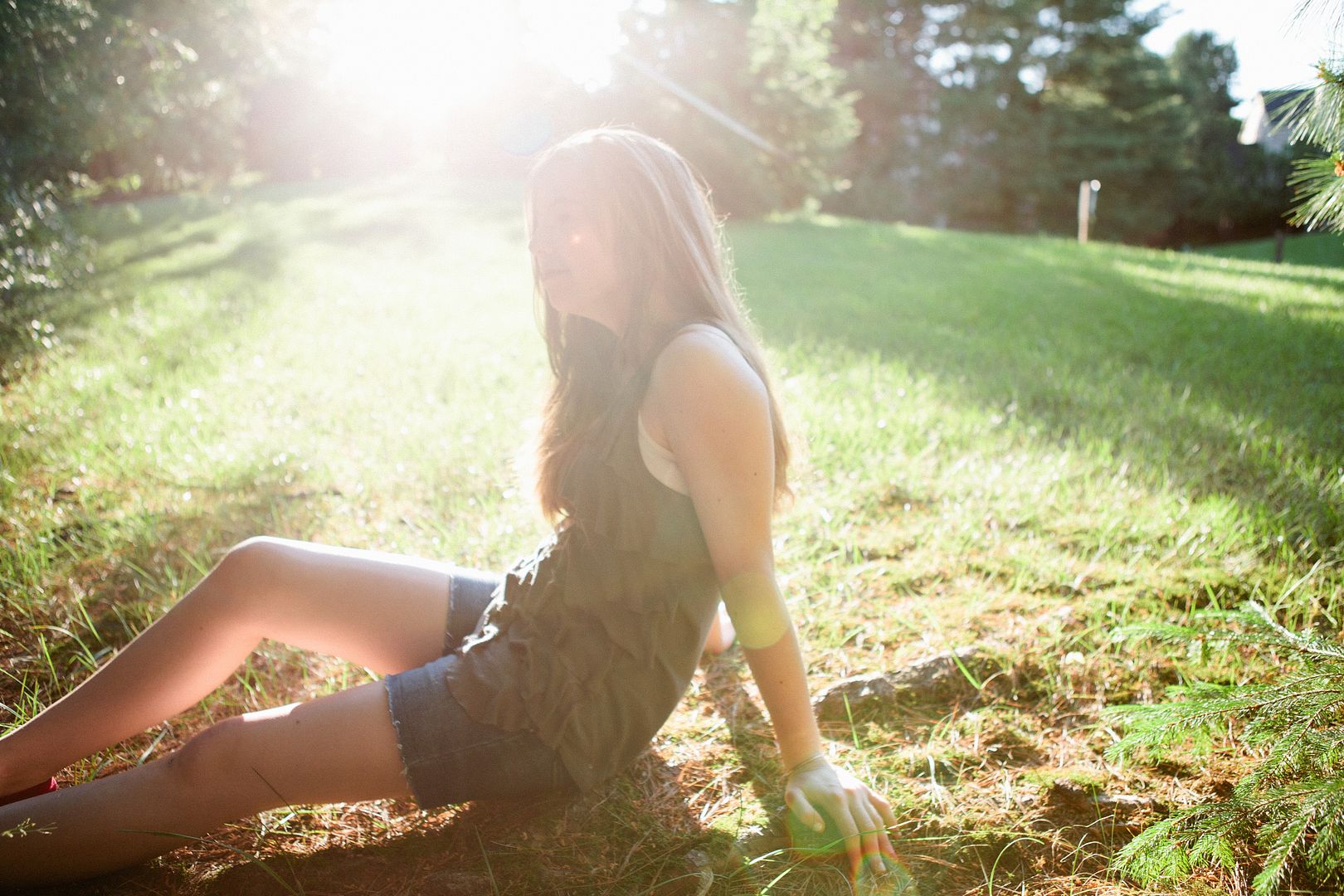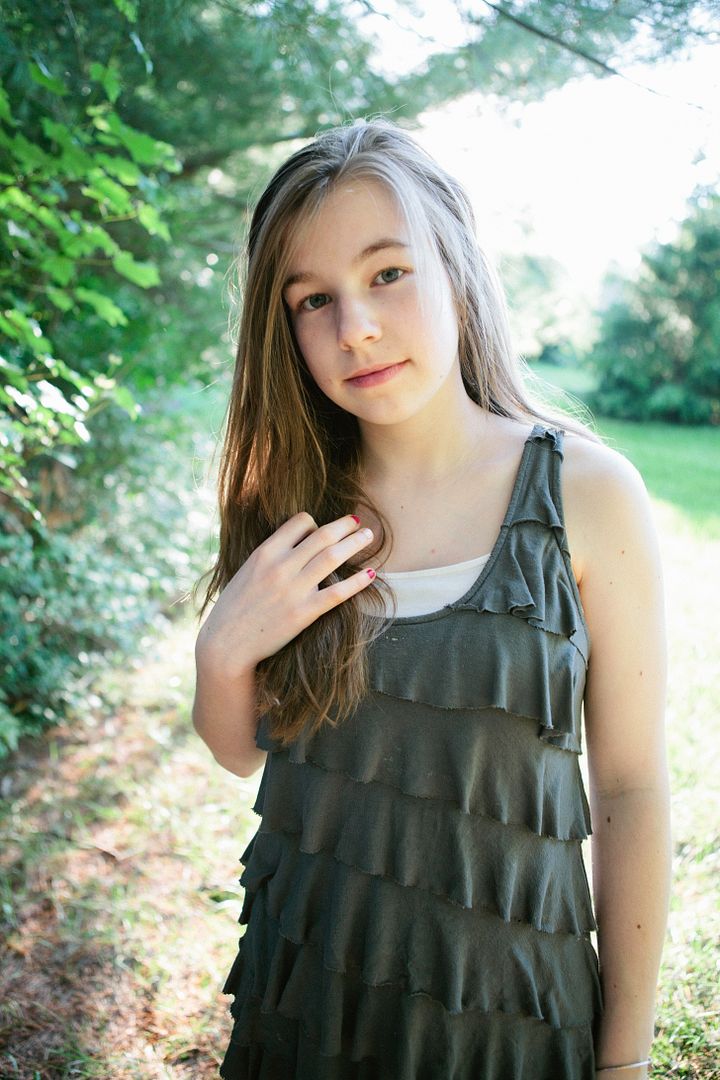 I liiiiike.
Tomorrow I am graduating from high school. What is this madness that is growing up. My family and I had a s'more party in our backyard tonight and we were recounting memories from the earlier days of our family. There was so many laughs: the kind where you grab your stomach and try to breathe. Hattie (she's seven) was making up jokes left and right, Emily, eleven years old, was being a complete goof, and the rest of us were just sitting and watching and eating marshmallows.
"I know this may seem boring but it's the boring stuff I remember the most." Russell from the Pixar animated movie Up! said it best. I could fly on a plane all over the universe, shoot a million weddings, meet celebrities, eat sushi, but nothing will compare to the little moments I have that mean the world to me. My family is my life. Eating s'mores with them and having an awesome time makes my life super happy.
I want to insert a quick little note to you all in here. I've gotten some really encouraging notes recently and I haven't had time to reply individually to everyone. I want to say thank you from the bottom of my heart. You all mean the world to me. You are my friends. I love you. Thank you for taking the time to write to me and for being kind. Muaaaah.
Okay so maybe the sentimental nature of this weekend is getting to me. I need one of those Sonic slushes. Maybe while I am at it, I should just buy stock in Sonic. That will take care of all my problems.
ps. do you see that "pin it" button below? now you can pin pictures straight to pinterest! from my blog! halleluyer!