We have never really celebrated Labor Day in my family. I mean, sure, we have a picnic and my dad has the day off of work. But to be honest, it's always been a "last day of summer" for us more than a "break from work" day. That will probably change for me in the future. ;)
Enjoy this day and soak up the last few remains of summer that are left. Enjoy your family and friends and good food. Enjoy whatever weather you are having, rain or shine. Just, enjoy being alive.
Happy Labor Day everyone. :)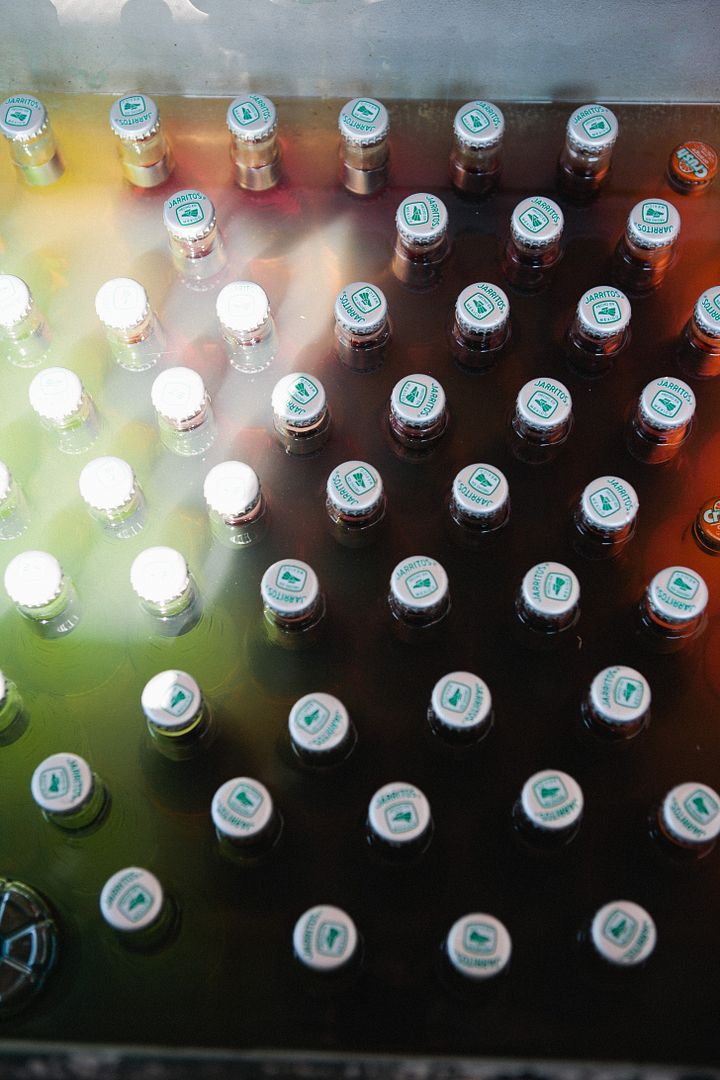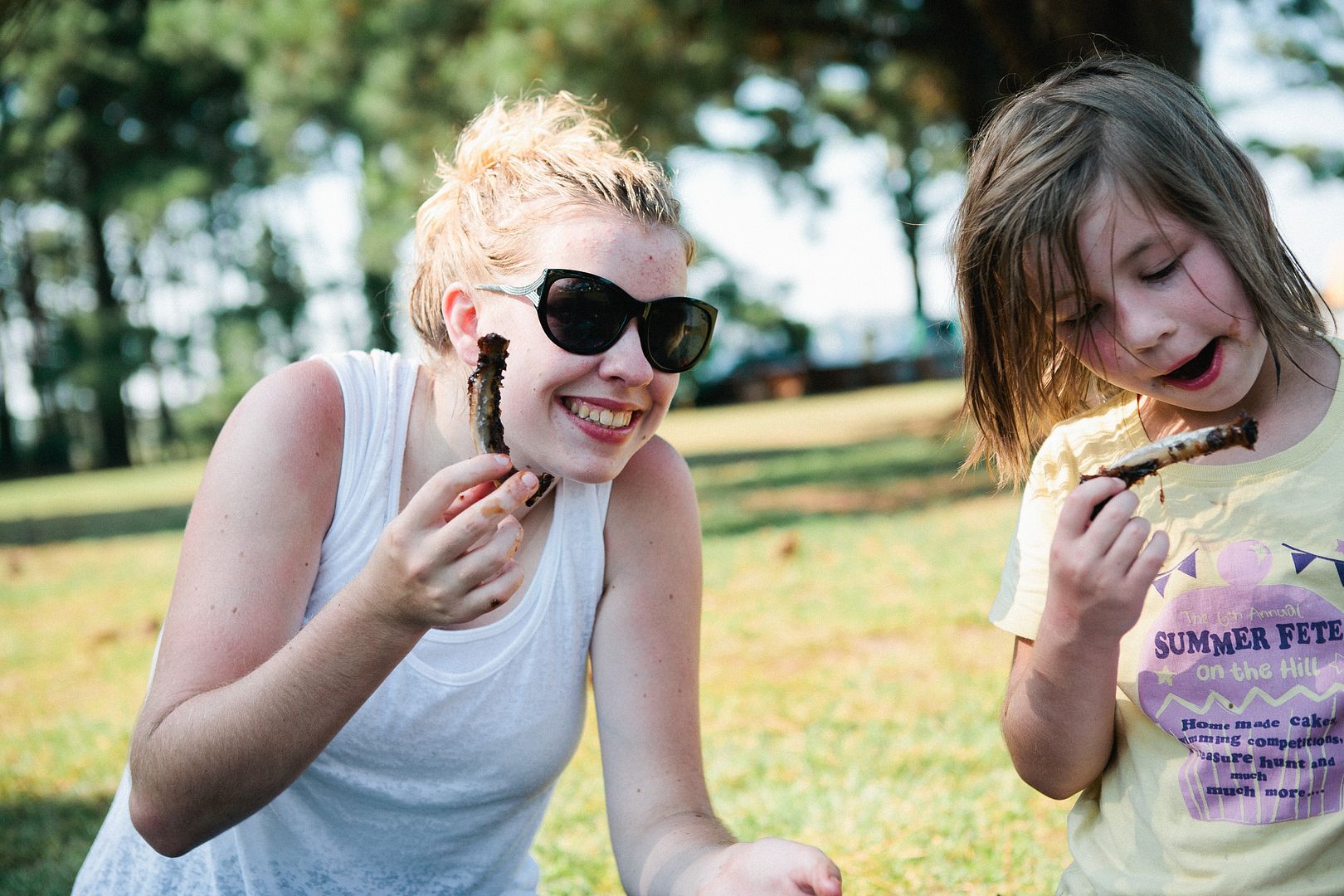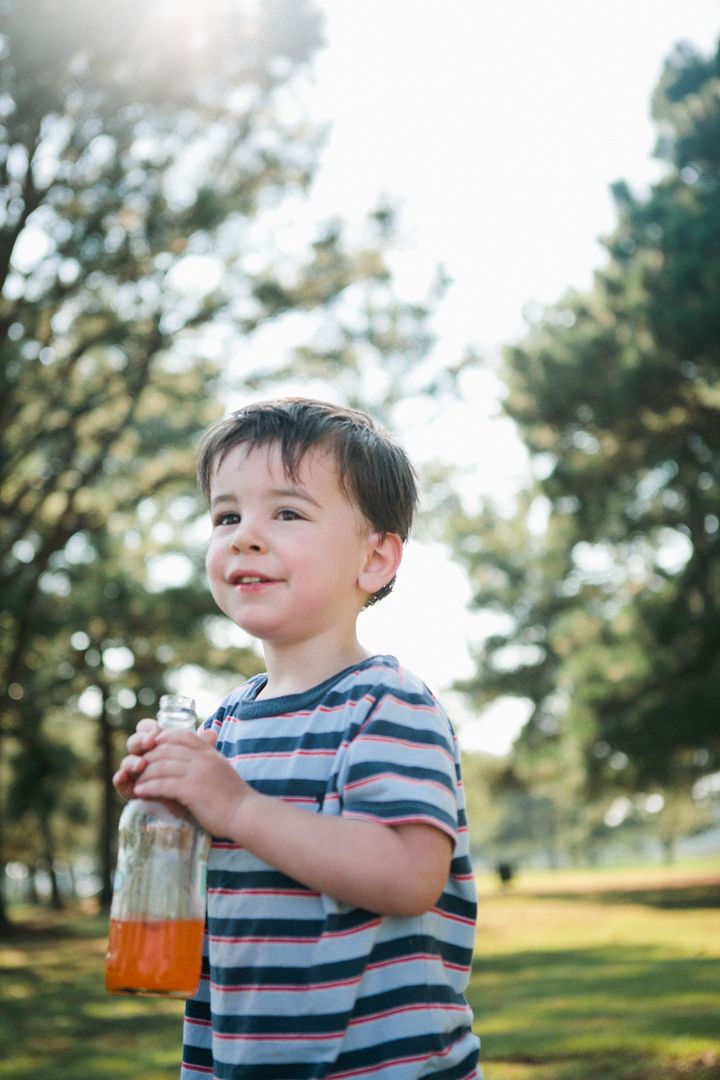 Some pictures from our traditional family day trip to the beach. We always get our barbecue from this one place and have a picnic under the shade. I love traditions.