Early Sunday morning, I stumbled out of bed and filled a thermos with tea. Sans honey. Apparently I can't think straight at 6:30am.
I met this adorably wonderful and amazing family at a local park for an early morning family session. I haven't shot at 8am before and let me say it was worth it. Taking pictures of new friends is always my favorite because I get to see their personalities come out right from the start. Justin, Kayte and their too cute for words daughter Harper were no exception. Enjoy meeting them and their happy, smiley, good looking selves.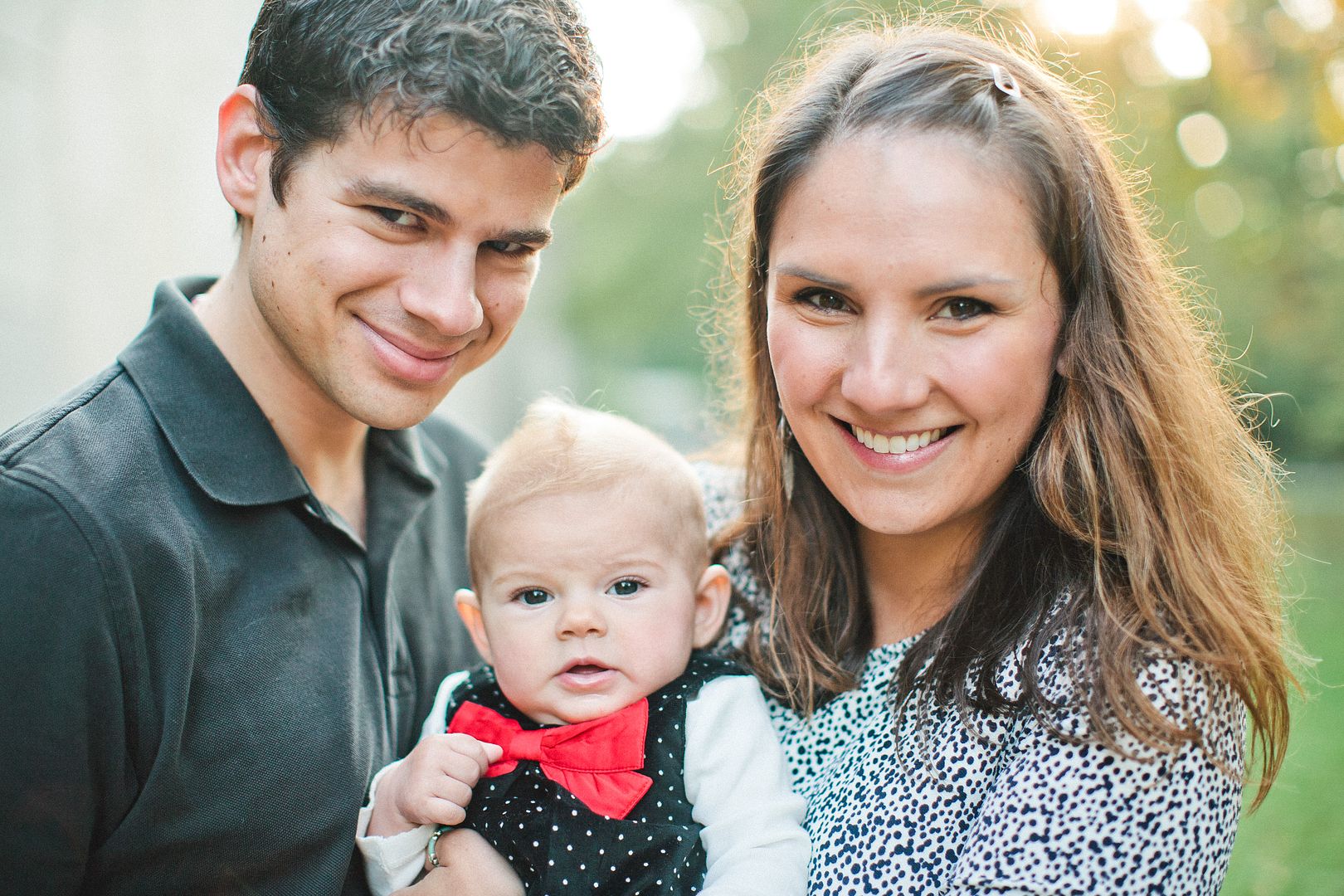 I mean, look how precious.