To be honest, during my time in Guatemala, I didn't know if I wanted to be a wedding photographer. I hadn't shot one in a while, so I was kind of on the edge about how I felt.
Shooting Nate + Amy's wedding changed everything about that. Every doubtful thought, every hesitation, gone. I remembered that THIS was what I wanted to do. THIS was my job and I loved it. Every tear, every happy smile, every time they held hands and laughed. The moments, the memories, the way it all simply
was
.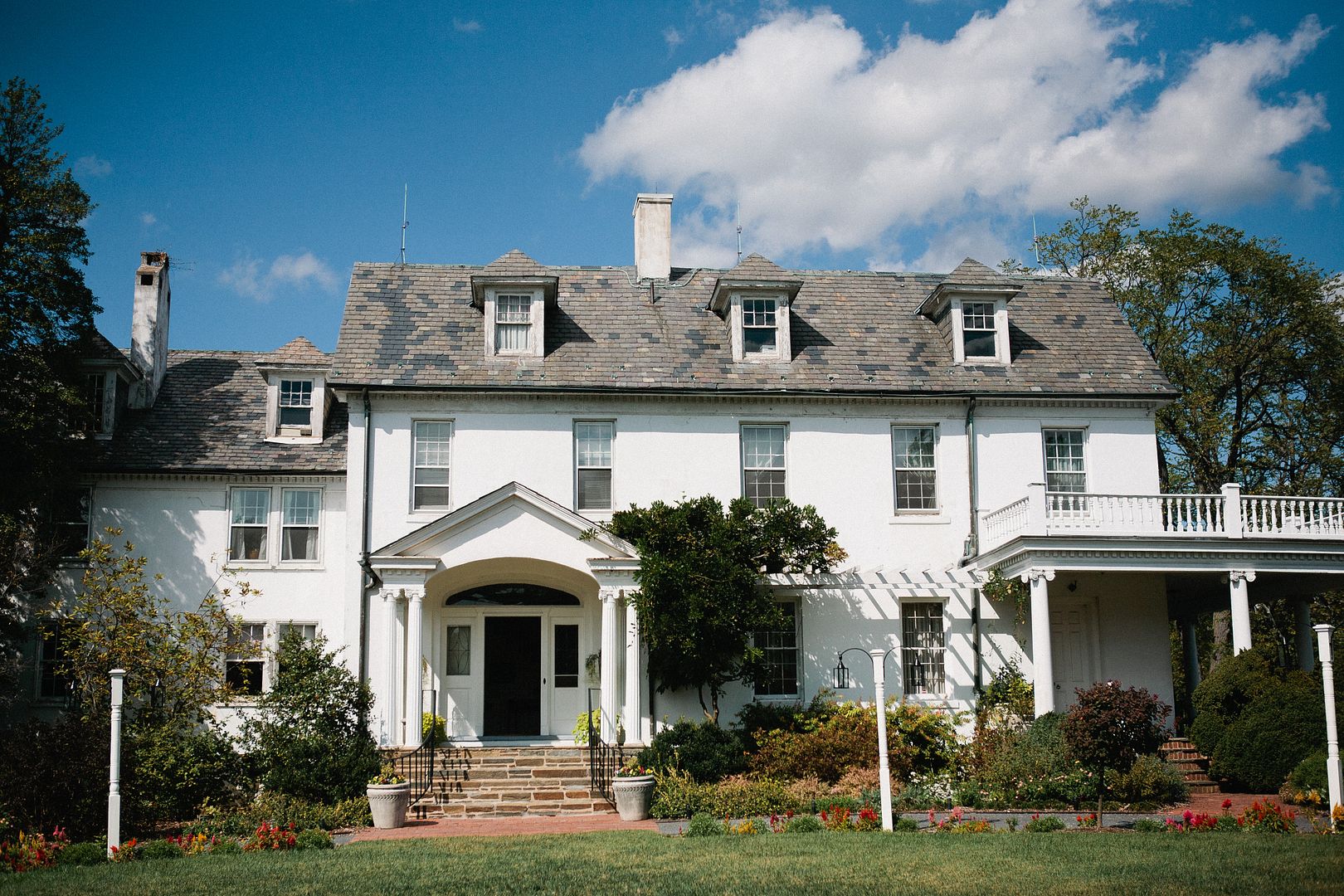 I had the absolute privilege to second shoot for the ever fab
Kristen
last Saturday. And Nate and Amy did not disappoint.
I spent the beginning part of the afternoon with the gentlemen. This funny, outrageous, classy group of gentlemen.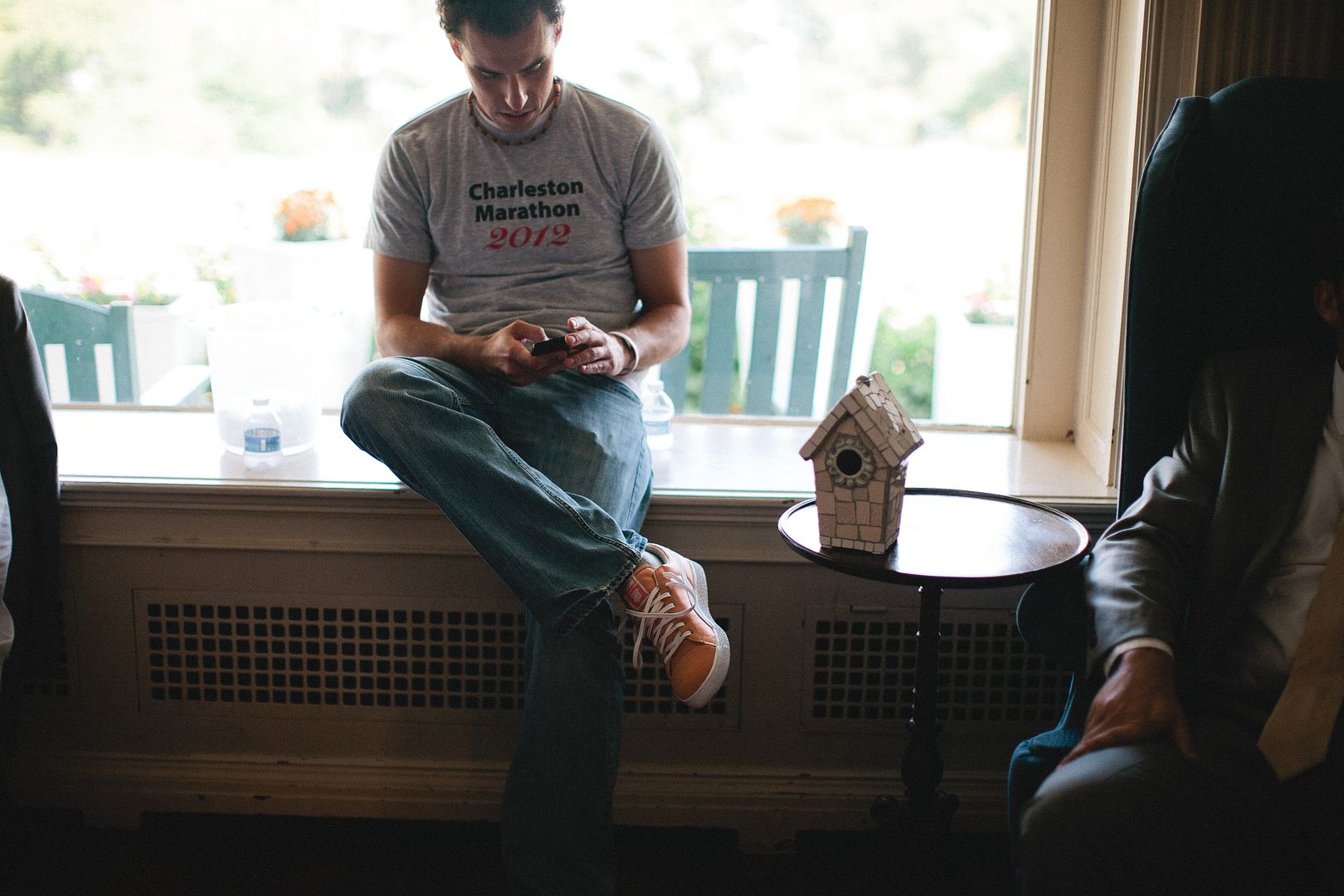 "Dude, you've gotta do it dramatically! For the picture!"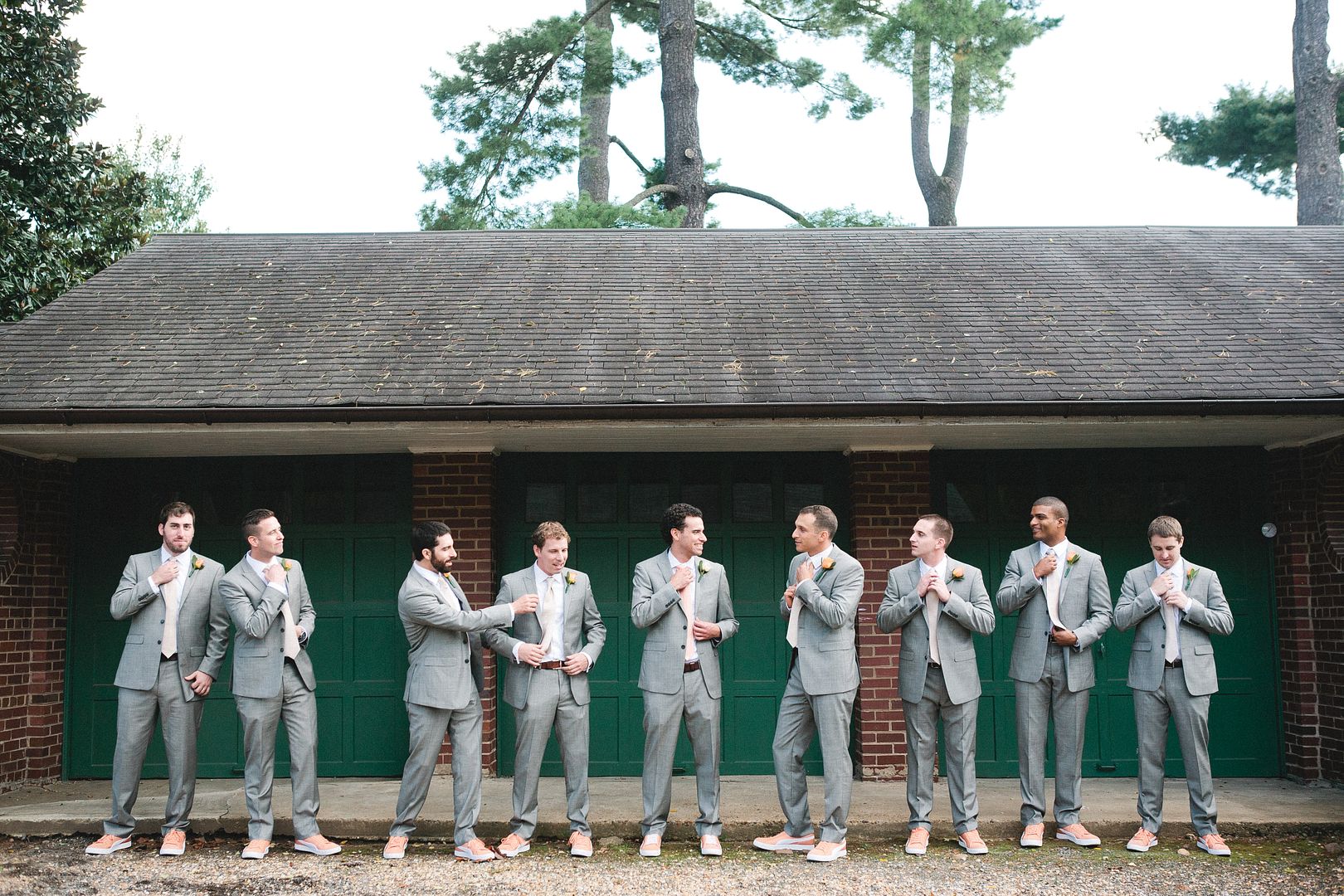 The guests started to arrive. Love love love this shot. Grandparents are the best.
Holy smokes this location was amazing.
This couple, we have to pause here, have been married for 65 years. I talked to them for a little bit and I really benefited from that short conversation. People who have been married for a long time have lots of wisdom. And this sweet couple was no exception.
They were waiting for the ceremony to start, and Amy was supposed to pull up any moment. The groomsmen were all like, "Okay okay. We'll stand behind you. DON'T PEEK."
And then she came. Her beautiful self with her fluttery nerves and adorable laugh.
And they are married! And they walked out of their own ceremony before it was over. Funniest moment of the day by FAR.
The light was unreal during the cocktail hour.
They are so precious.
Happy wedding day you two lovebirds.