I think the reason I love traditions so much is that throughout the years, people change, things change, but traditions always stay the same. For the last 21 years, my parents have cut down their tree. We listen to Nat King Cole on the way there, we all search around for the perfect tree + then take turns cutting it down, and then shout "Timber" when it falls. And here, in the 21st year of the tradition, it was as sweet as ever.
His face. He is the most precious child ever.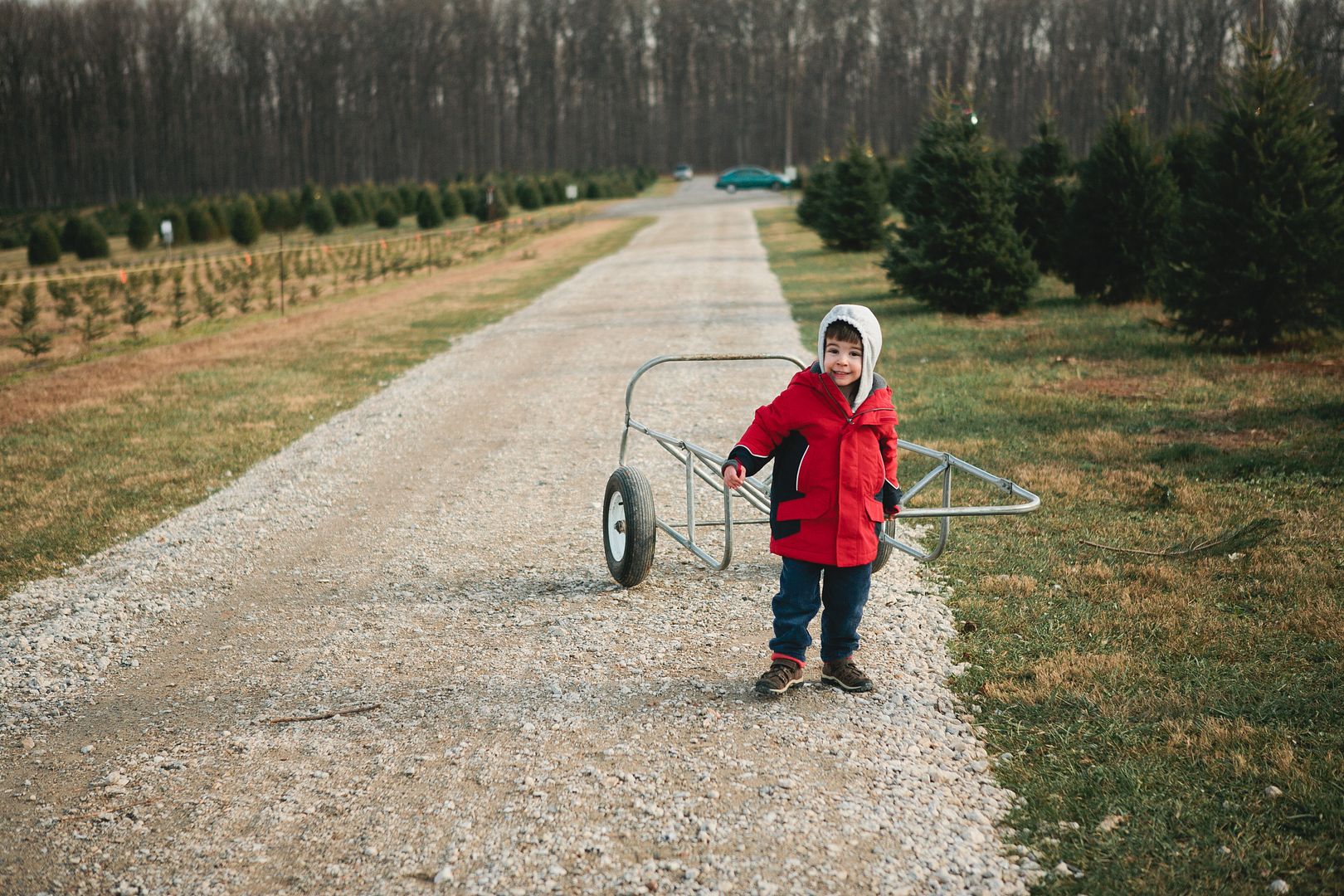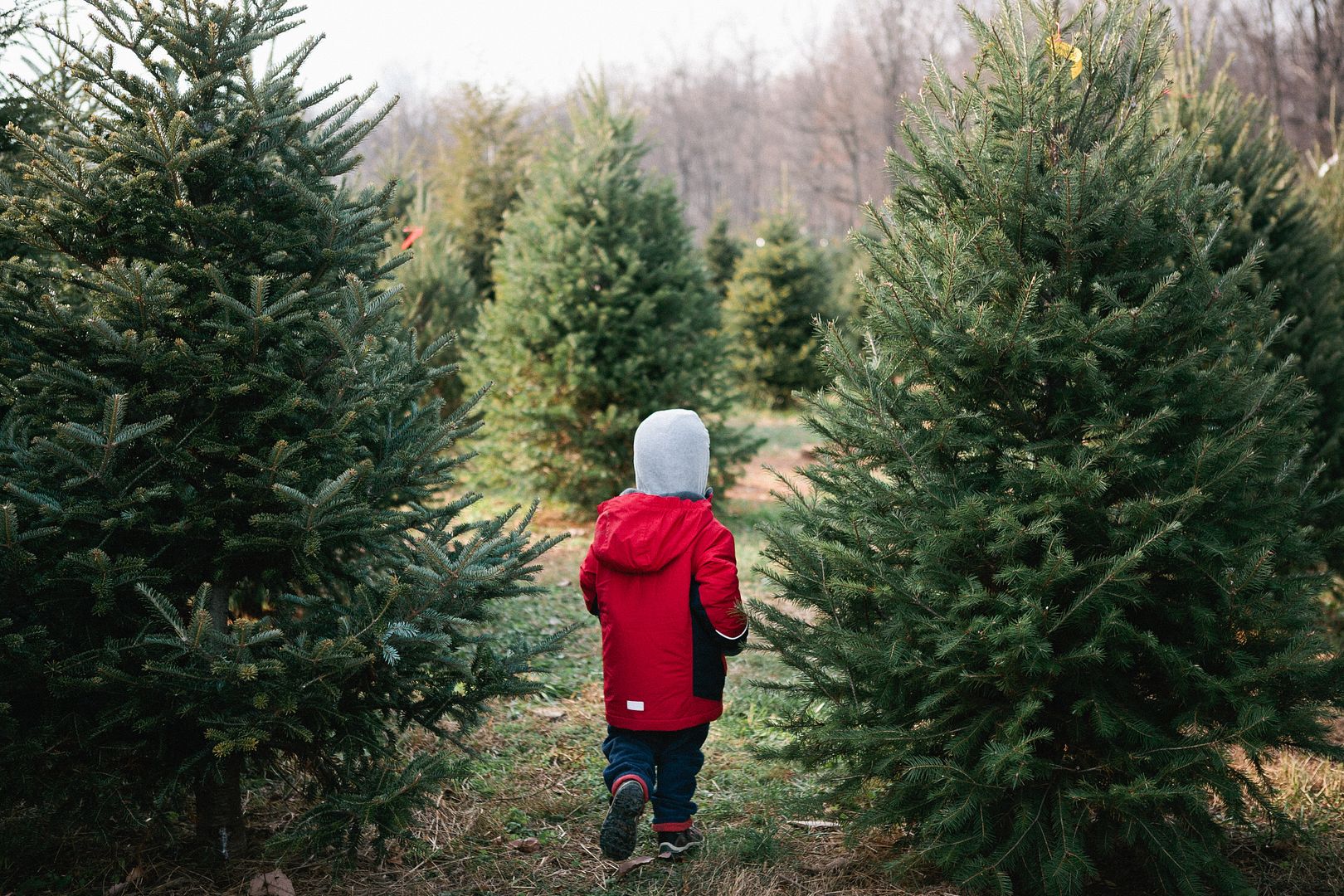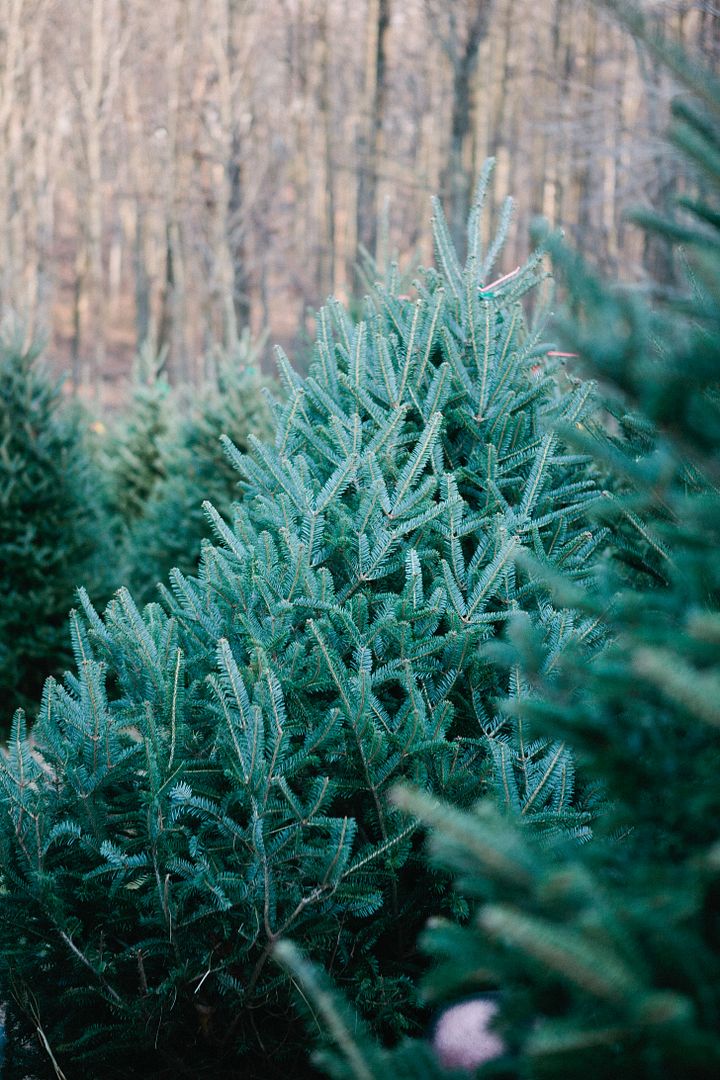 #24daysofchristmascheer
ps. you all are the best and yes, i will be saying that at the end of every post because i mean it.