Henri is right. There is something about the ocean that makes you gasp. Even if you are going through the roughest of times, the sea has a calming power. The beauty and majesty of it is overwhelming at times.
I remember when I went to the Grand Canyon for the first time. As I looked around at the orange rocks, and the sun setting down over it all, I thought to myself, "God is amazing, this is all so beautiful." It's one of those things that makes you forget yourself.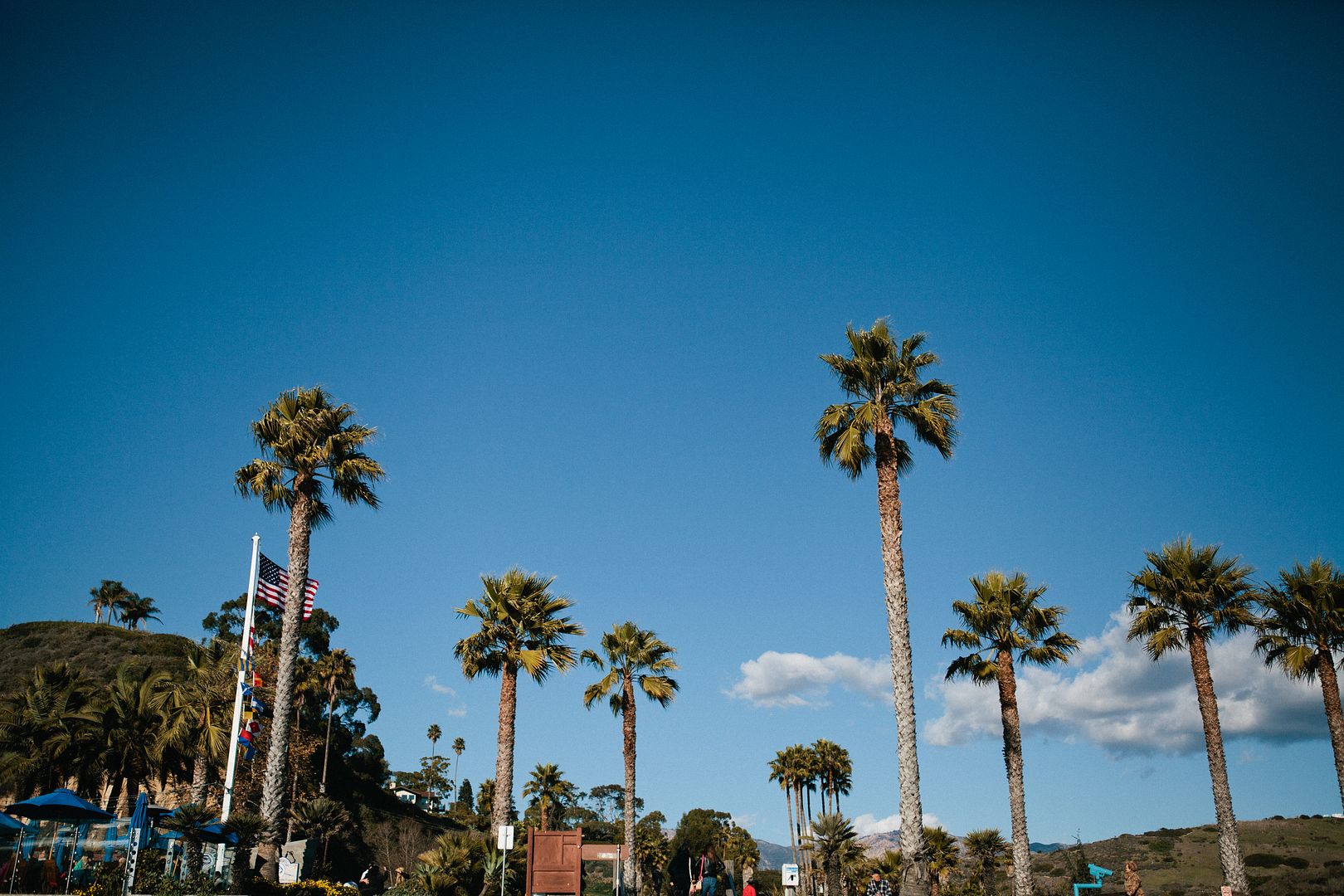 and then sunset came
goodnight california.