"I love films where you go into the cinema and loosen the edges of yourself and you hopefully enter into the world of the film. You're watching something unfold before you."
julia leigh
That's how I felt watching Josh + Emilee's love story unfold. I am overjoyed that I was able to photograph it every step of the way.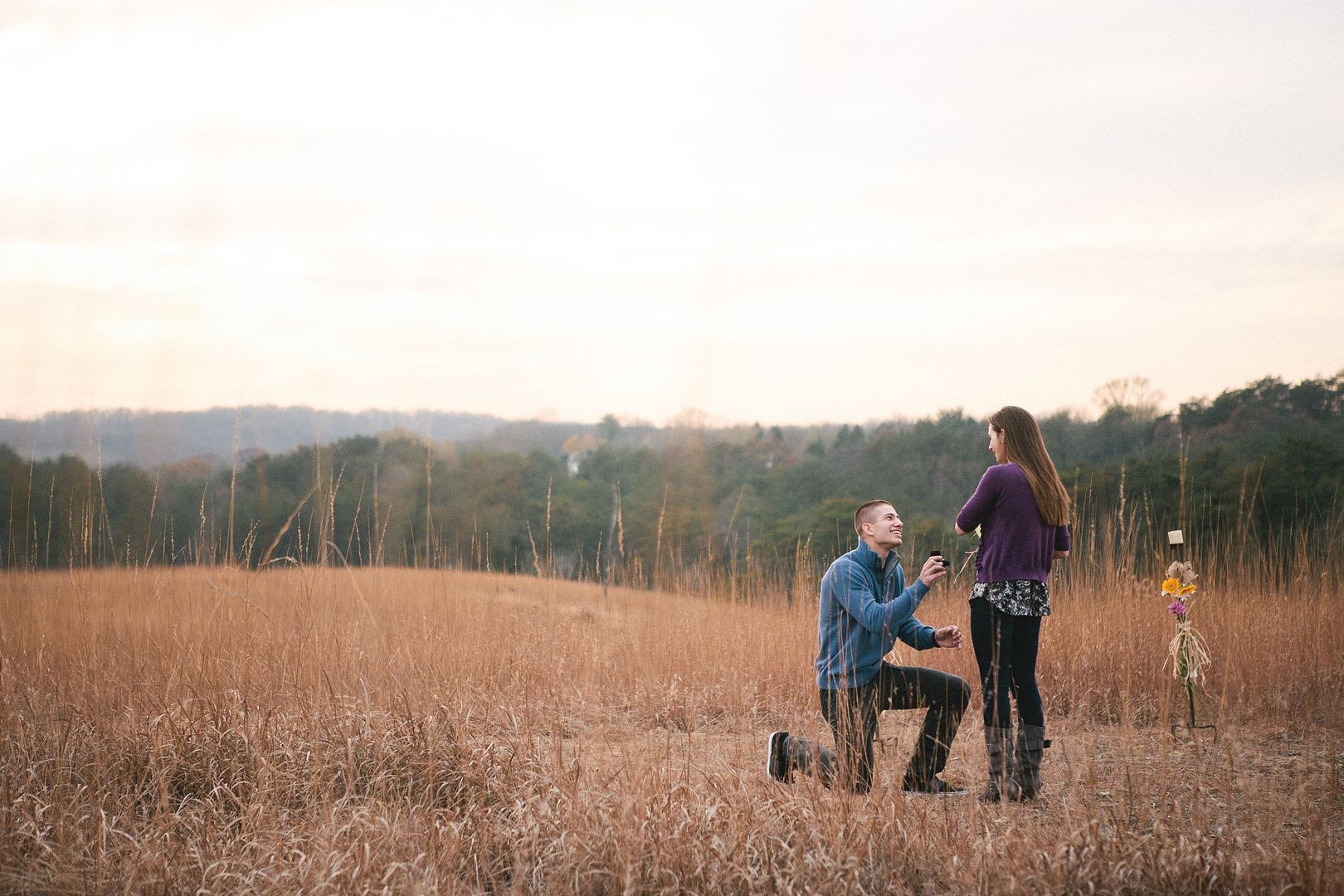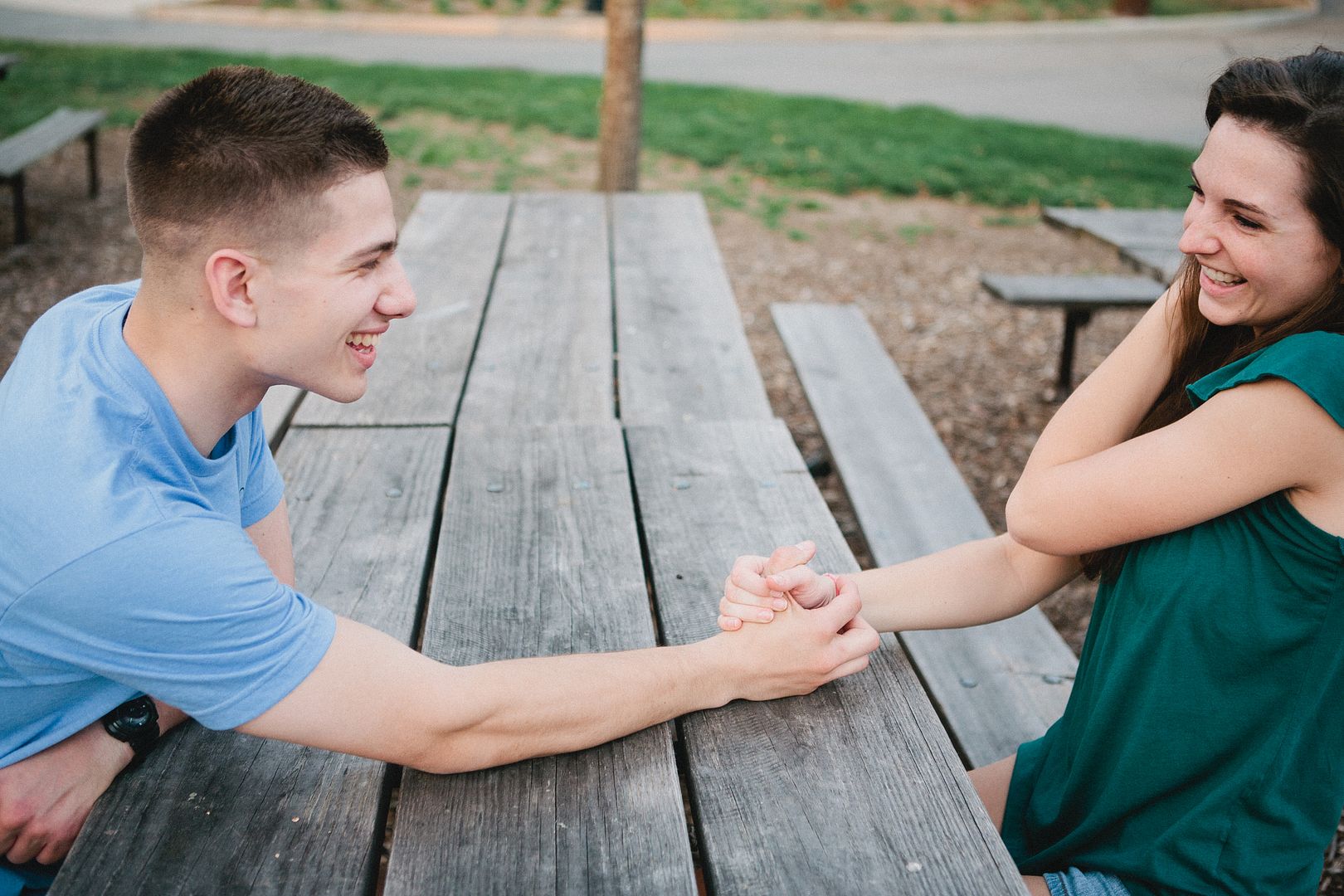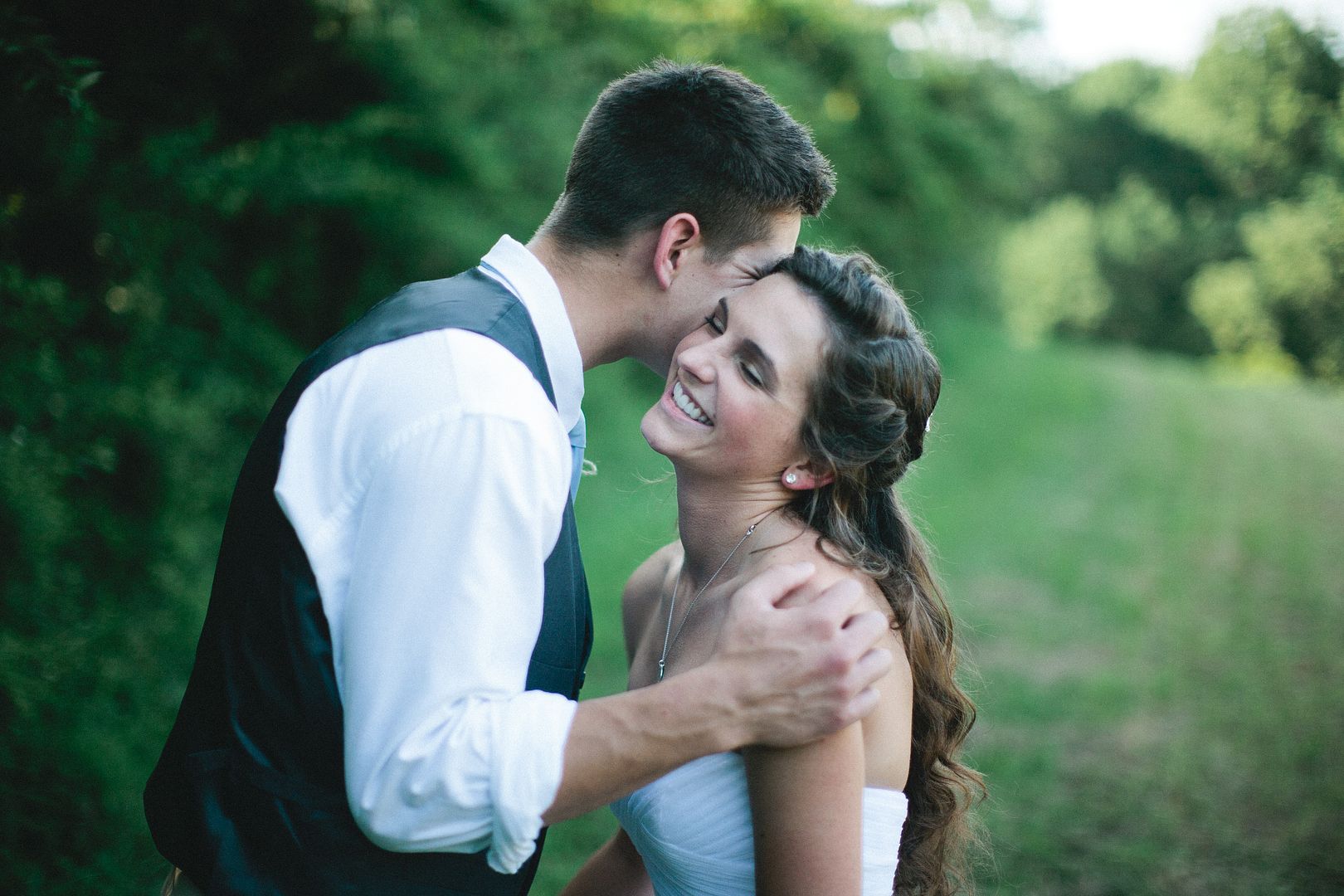 [blog post coming soon ;)]
I love these two with all of my heart.