I'm all about being real (what blogger isn't these days... ;)) and so I wanted to take a break from the England posts and share something that is still a very raw part of my heart.
Last summer, I went to
Guatemala for two months
(I need to finish that series...) and when I got back to South Carolina for debrief, they asked us to write a short essay about one part of our trip. I wrote what is below. I am not a very good "on the spot" writer, so I decided to let the words, and tears pour out. I remember sitting on my bunk bed, wondering what to write about. So many things had happened, so many people I had met that I could totally write about. Then it clicked. And I wrote.
So there will be flaws in these few paragraphs, but to quote Jack Kerouac, "One day I will find the right words, and they will be simple." These are simple words. This document has been sitting in my Google Docs folder for almost a year now. I pulled it up tonight and cried real tears and decided it was time to share it with you all.
Welcome to my heart.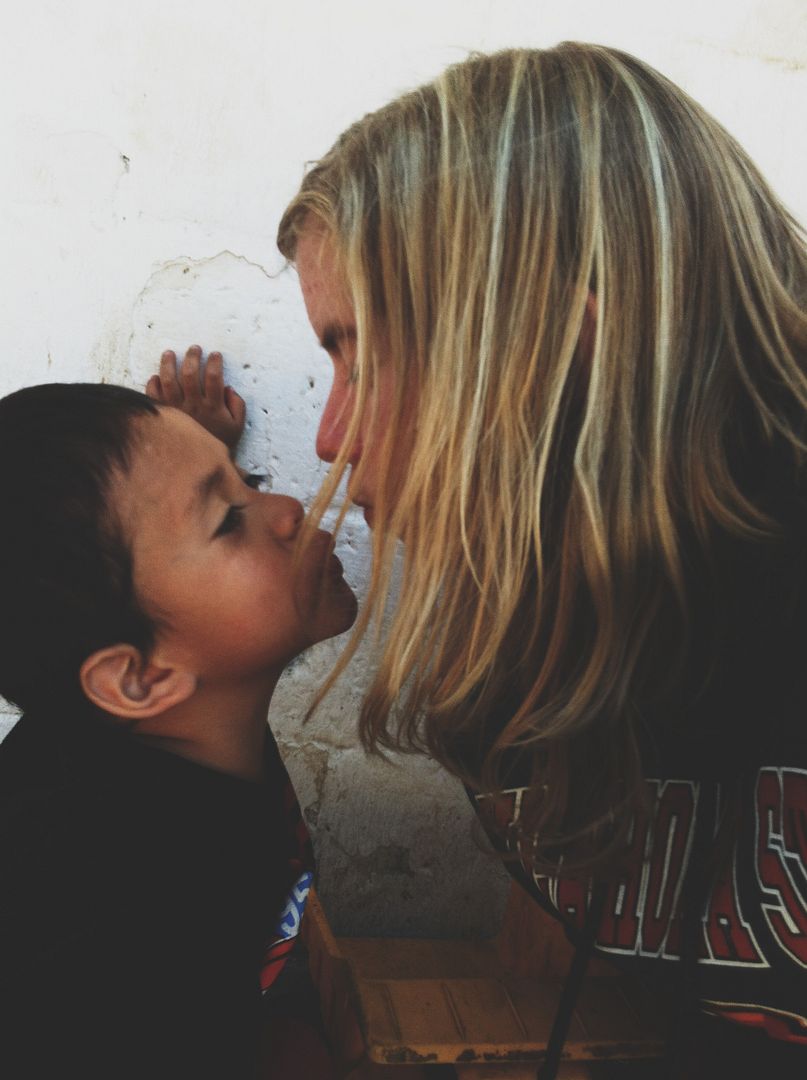 One Little Boy
by Ellie B.
Going into this summer, I didn't know what to expect about the kids we would be ministering to. I had never been in a situation with children in crisis before and I had never experienced any sort of "second-hand trauma." My life was a comfortable bubble filled with healthy and happy families. When I got to Casa Bernabé, I was assigned to the toddler house which consisted of 14 little boys and girls from the ages of 2-6. I prayed for connections and meaningful interactions even at their young ages. Little did I know to what level God would answer that prayer.
A little boy stuck out to me from the beginning. His name was A (abbreviation) and he was 2 years old. He clung to me starting the first day and never left my side the whole summer. His sweet little lisp and constant joy reeled me in to learn more about him and love him with all of my heart. As the summer went on, I began to hear bits and pieces of his story and it broke my heart. How could this sweet toddler have been abused in such a fashion? How could him and his three siblings endure the things that they did? Through A's story, I began to see the compassion of the Lord. He brought them out of the horrible situation they had been in and placed them in the loving and welcoming place of Casa Bernabé. We went to a water park the last day my team and I were at the orphanage and A was by my side, yet again, the whole time. I soaked up every minute with him and on the ride home, he fell asleep on my lap. It was in that moment when I realized what I had been struggling to come to terms with the whole summer: trust. How could I help these kids realize that they could trust me? That I love them? That God loves them? God spoke to me in that moment of silence, with a toddler on my lap, that all I had to do was love them. I had to be there for them. They began to figure out that I WAS going to be their supporter. So, eventually they fell asleep on my shoulder, or asked me to play with them and there was no hesitation. I was their friend, not a stranger.
Saying goodbye to A was one of the hardest things I have ever done. He began to cry as I gave all of the kids kisses and hugs. I asked him, in Spanish, "Do you not want me to leave?" He nodded his head. As I began to cry myself, I gave him some last kisses and said, "I love you very much A." I walked out of the room and shut the door. The lessons that God had taught me through that little boy and the amount of love I had for him was something I never would have expected. But I am so grateful God worked in that way.